Chanel's Cruise show heads to Dubai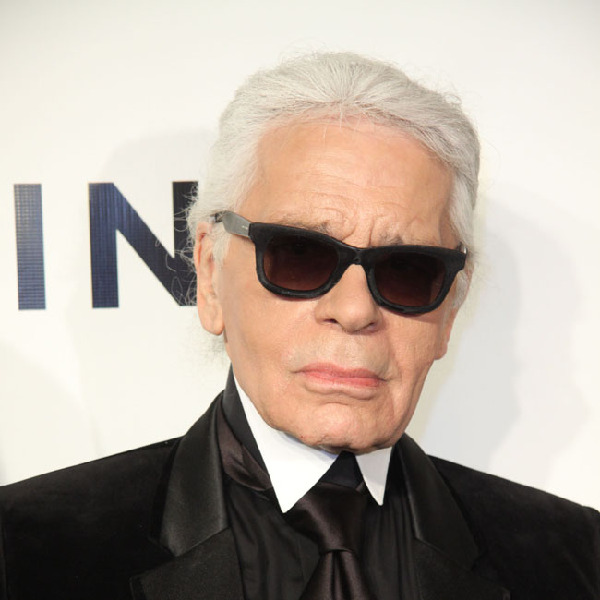 Karl Lagerfeld [Photo/Agencies]
The next Chanel Cruise show will take place in Dubai this May.
Karl Lagerfeld has chosen the United Arab Emirates - which reaches temperatures of 100 degrees during the month of May - as the destination to showcase the French fashion house's next holiday collection.
Bruno Pavlovsky, the president of Chanel, told WWD: "Chanel is very pleased to present its 2014-15 Cruise collection in Dubai.
"In addition to being a key hub for our fashion business in the Middle East, Dubai was chosen because it inspires travel and evokes the true spirit of Cruise.
"The show that we will hold in this city on May 13, in the presence of Karl Lagerfeld, will be a unique event that will feed the public's imagination around our brand."
The brand travels to a different country each year for its holiday show, with stunning models and high-profile celebrities in attendance.
Last year, the cruise collection was showcased in Singapore, but St Tropez, Los Angeles and Venice have all previously been chosen as destinations to host the catwalk presentation.
Bruno added: "Since 2000, Chanel's collections have been travelling around the world - from Paris to New York, Los Angeles, Miami, Venice, St Tropez, Cap d'Antibes, Versailles and Singapore.
"A futuristic megalopolis of the 21st century, the ever-developing emirate of Dubai is a crossroads of civilisations between Europe and Asia."
Related Stories:
Karl Lagerfeld: Flat shoes give 'attitude'

Karl Lagerfeld to open London store

Karl Lagerfeld: Models are 'over-retouched'