Karl Lagerfeld to open London store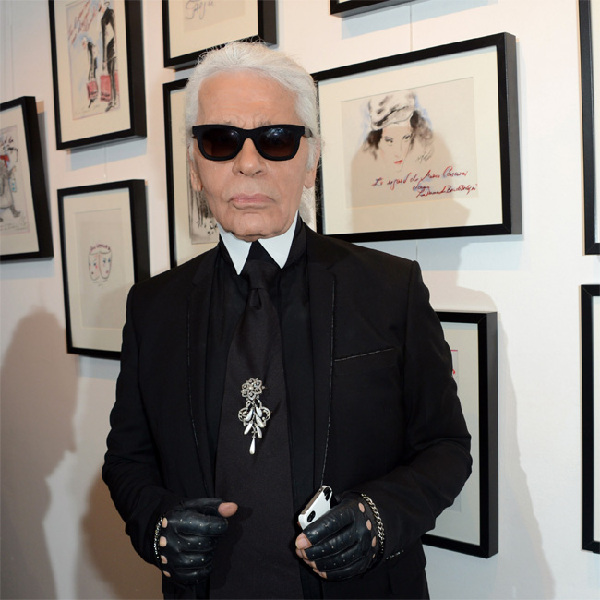 Karl Lagerfeld [Photo/Agencies]
Karl Lagerfeld is opening a store in London.
The German designer will launch his biggest European store to date in March 2014, when the flagship 2,7000 square foot flagship opens its doors on the capital's Regent Street.
The Karl Lagerfeld concept store will stock men's and women's ready-to-wear and accessories collections - including handbags, leather goods, scarves, eyewear, watches and shoes - as well as limited editions and special objects, and utilise technology to give shoppers a new experience.
Customers will be able to use iPad minis integrated into display racks to leave messages for the designer via a digital guest book, view the collection online and take photographs of their favourite pieces, while fitting rooms will be furnished with photobooths so shoppers can take pictures of their looks and share them online.
Pier Paolo Righi, chief executive officer of Karl Lagerfeld, said: "Opening on Regent Street provides us with an exceptional opportunity to position our brand in this important market.
"London is one of the world's leading cities when it comes to retail and this location offers a unique brand mix. Our London presence will be a fantastic representation of our brand's aesthetic, and it showcases our cool, accessible-luxe collections in a cutting-edge environment."
The store follows Karl Lagerfeld boutiques in Paris, Berlin, Munich, Amsterdam, Shanghai, Beijing and Antwerp and is one of several dozen openings planned for the next few years.