Alexa Chung loves London street style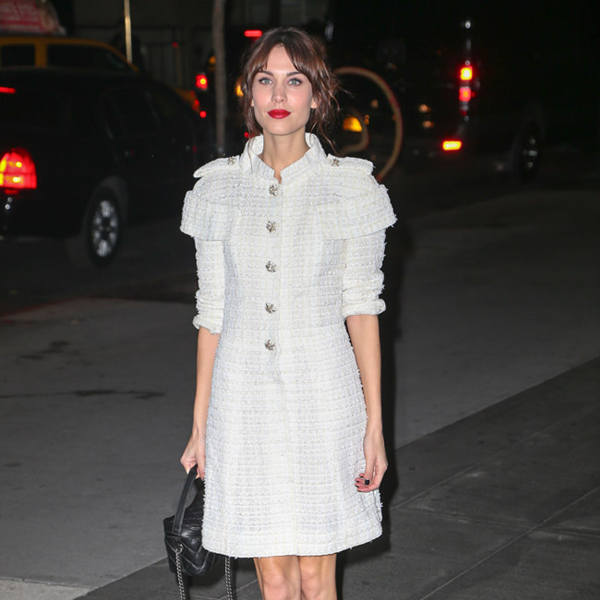 Alexa Chung [photo/Agencies]
Alexa Chung loves London "street style".
The 30-year-old star thinks England's capital has a unique look which doesn't compare to anywhere else, but maintains that it is often difficult to find a good bargain in the city.
She told Stylist magazine: "London street style is the best in the world. Fact.
"It's hard these days, most things have gone and there's only bad 80s stuff left. LA is still good for bargains but it's tricky to find gems in London and New York now."
Alexa often looks to English musician and frontman of The Rolling Stones, Sir Mick Jagger, or the late Nirvana star Kurt Cobain when she wants to create tomboy look.
She turns to English actress Jane Birkin or French singer Françoise Hardy if she wants to opt for a more feminine style.
Quizzed on her go-to style inspiration, she said: "Mick Jagger or Kurt Cobain if I'm feeling tomboyish. On a girlie day, it's Jane Birkin or Françoise Hardy."