Bangkok gets a glimpse of traditional Chinese colored sculptures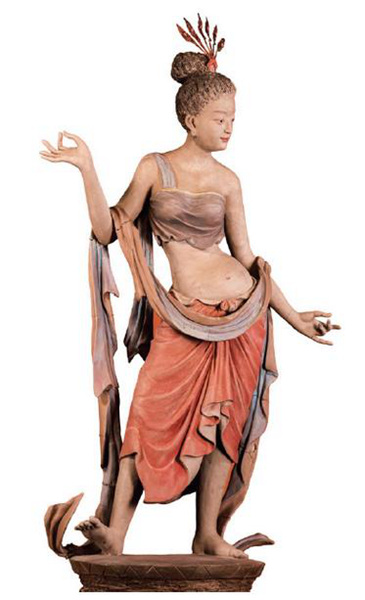 A colored sculpture on display at the China Cultural Center in Bangkok, Mar 18, 2017. [Photo/Chinaculture.org]
Fifteen colored sculptures went on display at the China Cultural Center in Bangkok to showcase the time-honored traditional Chinese art to local visitors.
The craftsmanship of color modeling is a crucial part of China's sculptural history. Items on display include both those created using traditional techniques and modern touches.
Also featuring video and photo shows, the exhibition introduces visitors to the traditional techniques, its inheritance and protection in modern days.
The exhibition runs until Mar 27.