National Museum celebrates luck of the rooster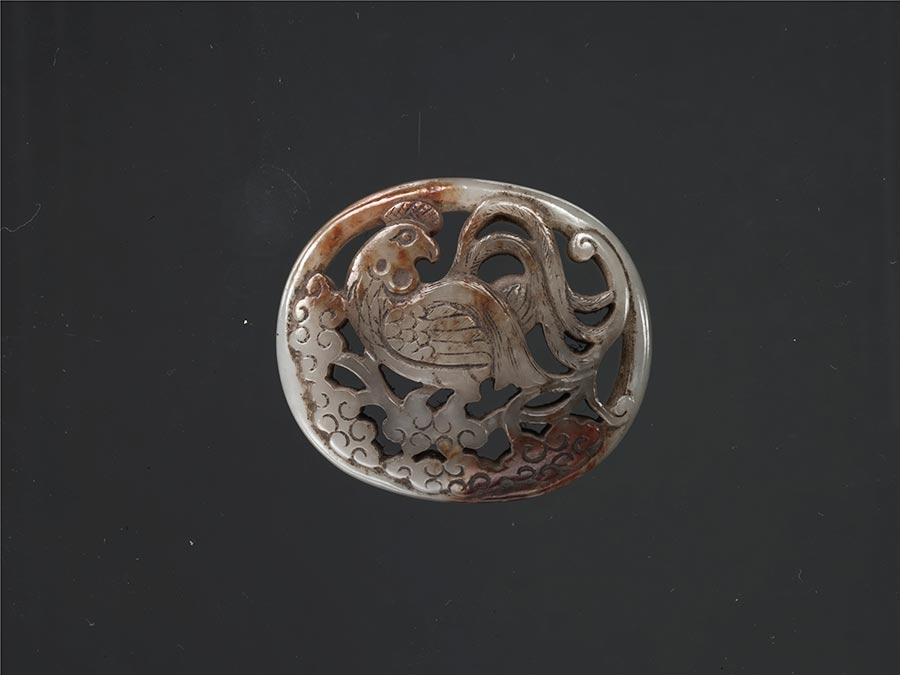 [Photo provided to China Daily]
Rooster is pronounced "ji" in Chinese, similar to the sound of the character meaning good luck. Hence rooster has been seen as an auspicious creature in the Chinese culture.
To usher in the upcoming Year of the Rooster, Beijing's National Museum of China is hosting an exhibition, titled A Crow at the Arrival of New Year, which features some 118 artworks and artifacts in its collection that portray the animal. It is ongoing until Feb 19.
Highlights include a piece of embroidery on silk showing a cock under a tree. It is dated to the Qing Dynasty (1644-1911) and a fine example of Gu Xiu, a distinguished embroidery technique that originated from a family surname Gu in Shanghai.
Also on show are two pairs of doucai chicken cups, each of which were produced to the order of Qing Emperor Kangxi and his son Emperor Yongzheng. The cups were modeled after stem cups that feature roosters and were produced during the Chenghua reign of the Ming Dynasty (1368-1644).