Paper-cut artists strive to rise above technology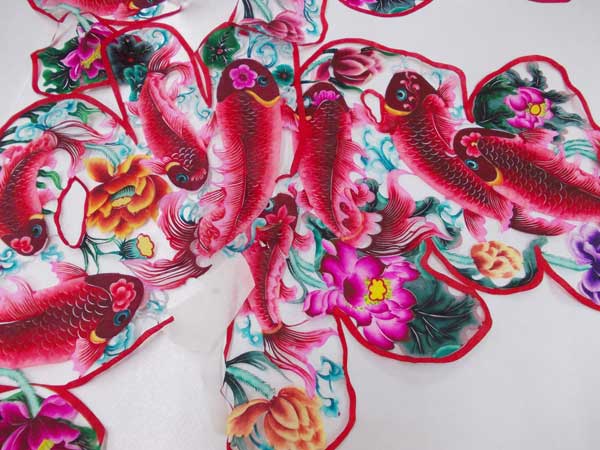 Zhou's paper-cuts show her persistence, hard work and pursuit of excellence.
Despite her persistence in doing work by hand, Zhou sees computer-generated designs in almost every gallery of Yuxian, and says the traditional manual artists are struggling.
"The impact is huge, especially to those working in small mills. They used to be well-paid, but recently there have been many artists worrying about how to make a living faced with the technology trend," says Zhou, whose six brothers and sisters also work to pass on the art.
Zhou says the technology could contribute to the economy, but cannot deliver the inspiration to the artist. She also urged traditional artists to stay close to what their ancestors have left for them in face of technology.
Zhou also suggests the local government raise people's awareness of protecting the manual art by founding paper-cut schools, art museums and shooting paper-cut movies.
Another artist, Gao Dianliang, proposes adding painting elements would help to increase the artistic value of paper-cuts and distinguish the handmade from the mass-produced.
"Adding traditional Chinese painting will give the paper-cuts new vitality," Gao says. "Drawing could be a supplement to reflect what coloring can't achieve, and make the paper-cuts of Yuxian impossible to reproduce. It's another process of artistic creation.
"The pieces produced by machines are affordable versions for common people, while the real art must be reflected by manual work," he says.
"Paper-cuts share the same rules with calligraphy and painting, and could also match the other mediums in artistic value."