Japanese writer Keigo's work turned into a Chinese movie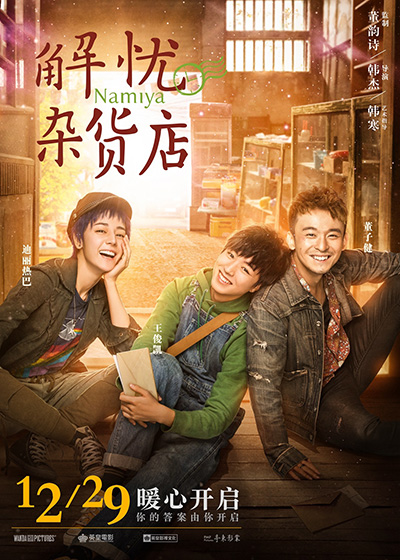 Namiya, adapted from Japanese author Higashino Keigo's novel Miracles of the Namiya General Store, will open across China on Dec 29. [Photo provided to China Daily]
One of the most popular Japanese writers in China, Higashino Keigo will see his 2012 novel Miracles of the Namiya General Store adapted into a Chinese movie.
Namiya, based on the novel, is set to open across China on Dec 29.
The story is about three wayward teenagers who hide overnight in a general store.
Chinese author Han Han is the art director for the movie which is directed by Han Jie.
The cast features pop idol Wang Junkai, ethnic Uyghur actress Dilraba Dilmurat and actor Dong Zijian.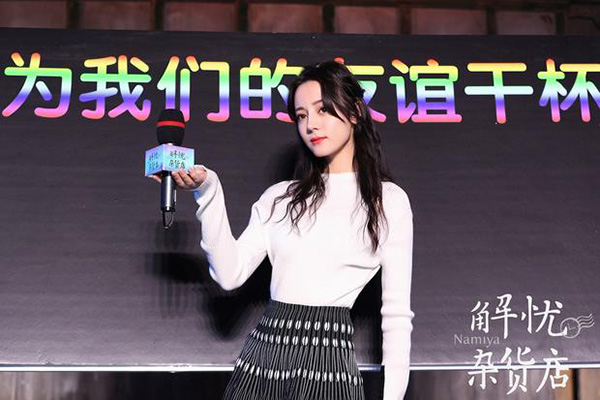 Actress Dilraba Dilmurat promotes the upcoming movie Namiya. [Photo provided to China Daily]