Five mega-hit TV dramas in August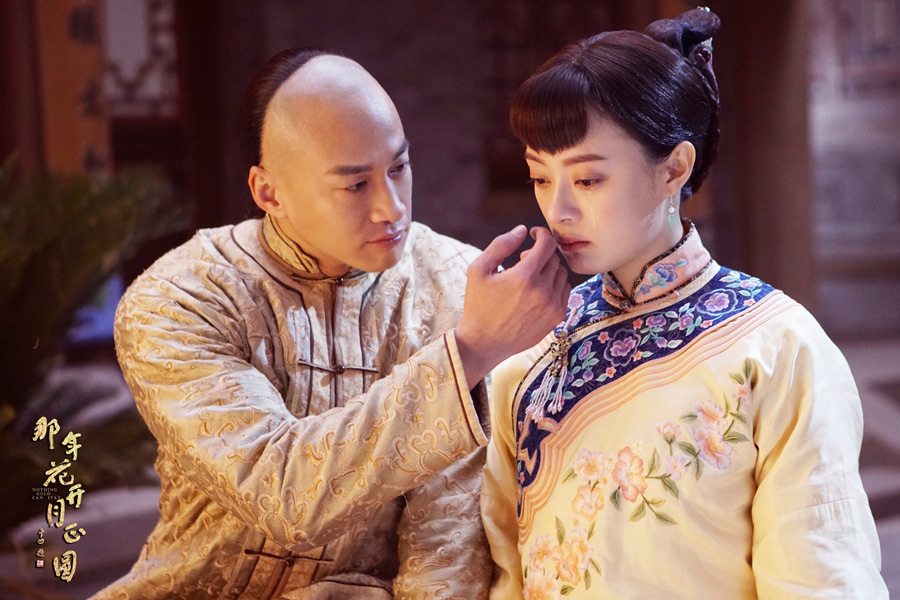 A scene from the TV drama Nothing Gold Can Stay. [Photo/Mtime]
August marks a golden opportunity for the TV drama market as Chinese students enjoy their summer holiday, having more time to involve themselves in the TV plot, and closely follow their favorite superstars.
In this month, a variety of TV drama materials emerge on the small screen, including romance story, historical play, costume drama and urban drama, all targeted at different groups of TV viewers.
Now, lets' take a look at five most-watched TV dramas. If you have time, do not miss them!