Top 10 female entrepreneurs in tech
Men have long played a dominate role in the technological sector, especially in the age of information technology (IT), but that is changing in Data Technology (DT) era.
More female entrepreneurs are starting businesses in cloud computing, artificial intelligence and virtual reality (VR). The top 10 female entrepreneurial cases have been released by Ali Research Institute, China Entrep Mulan Club and Alibaba Innovation Center. About 145 female entrepreneurs in tech have been evaluated and comprehensive assessments are made based on innovation and social value.
Now, let's take a look at who topped the ranking.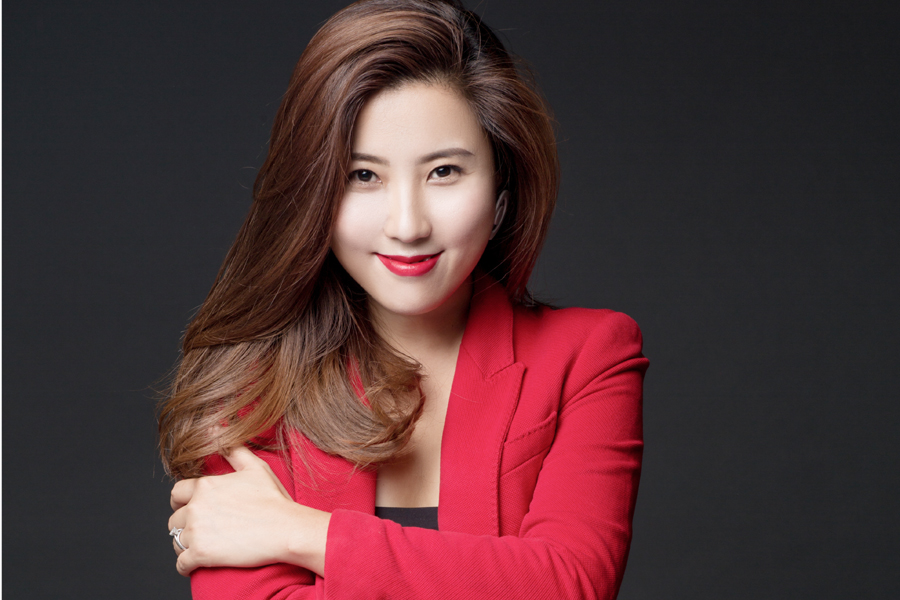 Ji Jingshu, co-founder of EventBank, poses for a photo in Beijing, Jul 22, 2017. [Photo provided to chinadaily.com.cn]
Ji Jingshu
Company name: EventBank
Uses Software-as-a-Service (SaaS) to improve efficiency of traditional marketing.
Business model: B to B
Advantage: Internationalization ability
Philosophy: Internationalization is not superficial but in your blood.