Summer tales for the soul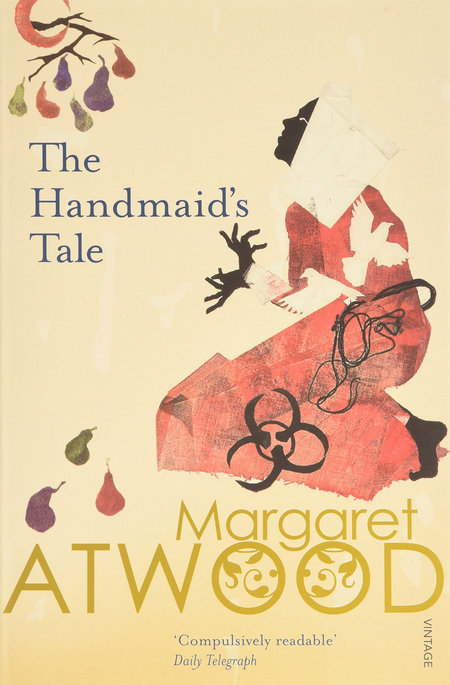 [Photo provided to China Daily]
The Handmaid's Tale by Margaret Atwood
In late June, British actress Emma Watson hid copies of The Handmaid's Tale in various parts of Paris for people to find and read. It was not the first time she played this game. At the end of 2016, Watson hid Maya Angelou's memoir Mom & Me & Mom in the London subway as part of activities for her feminist book club.
The Handmaid's Tale, considered a feminist novel, tells of a dystopian future in which women in the Republic of Gilead are deprived of almost all human rights. Many women are forced to become purely reproductive tools for upper-class men amid widespread sterility in a polluted world.
Canadian author Margaret Atwood had said in an interview that George Orwell's classic 1984 came to mind while she was thinking about her future novel.
Atwood said she was collecting news about banning abortion and contraception around the world when she read a report about a fundamentalist sect taking over a Catholic congregation in New Jersey. The name that the fundamentalists called their wives-"handmaidens"-also had affected her.
In Atwood's novel, women are divided into different categories according to their "purity" and child-bearing capabilities, under terms ranging from wives to "unwomen".
Although Atwood rejected the idea that she wrote the novel particularly for the feminist movement, she expressed a warning of sorts through the narrator's mother's words, "You young people don't appreciate things … You don't know what we had to go through, just to get you where you are. Look at him (a husband), slicing up the carrots. Don't you know how many women's lives, how many women's bodies, the tanks had to roll over just to get that far?"
At the start of 2017, Atwood joined the Women's March in Toronto.
In an interview with The New Yorker, she said, "After 60 years, why are we doing this again? But, as you know, in any area of life, it's push and pushback. We have had the pushback, and now we are going to have the push again."