Murals in Hebei to be restored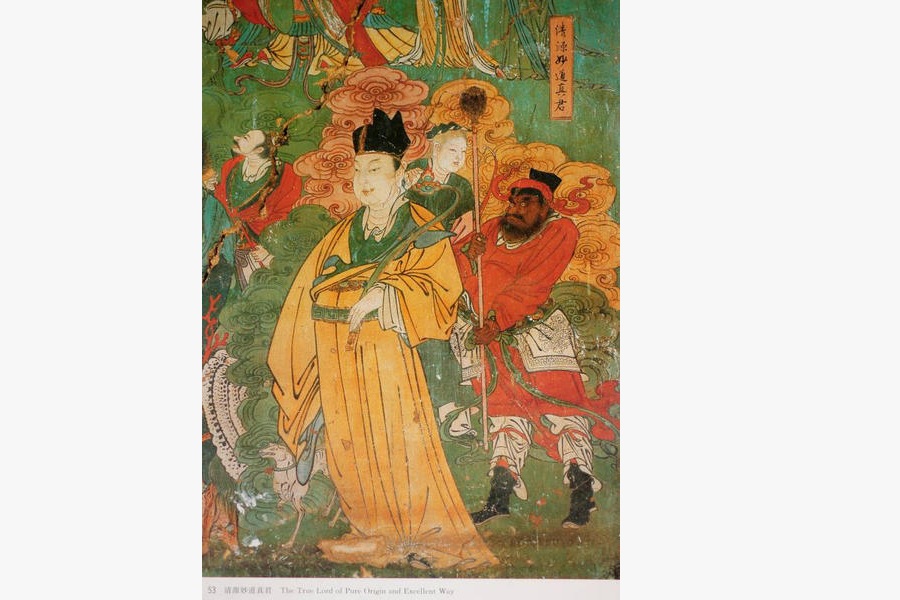 [Photo provided to chinadaily.com.cn]
Murals at a temple in North China's Hebei province, dating back to the Ming Dynasty (1368-1644), will be properly restored for the first time.
Six experts from Dunhuang, Northwest China's Gansu province who specialize in restoring fresco paintings started the meticulous work at the Shijiazhuang Pilu Temple Museum recently, the museum said.
With an investment of more than 2 million yuan ($291,000), the restoration work will take about a year, during which tourists can still visit the temple, said Biao Jinzhen, deputy head of the museum.