24 Solar Terms: 8 things you may not know about Frost's Descent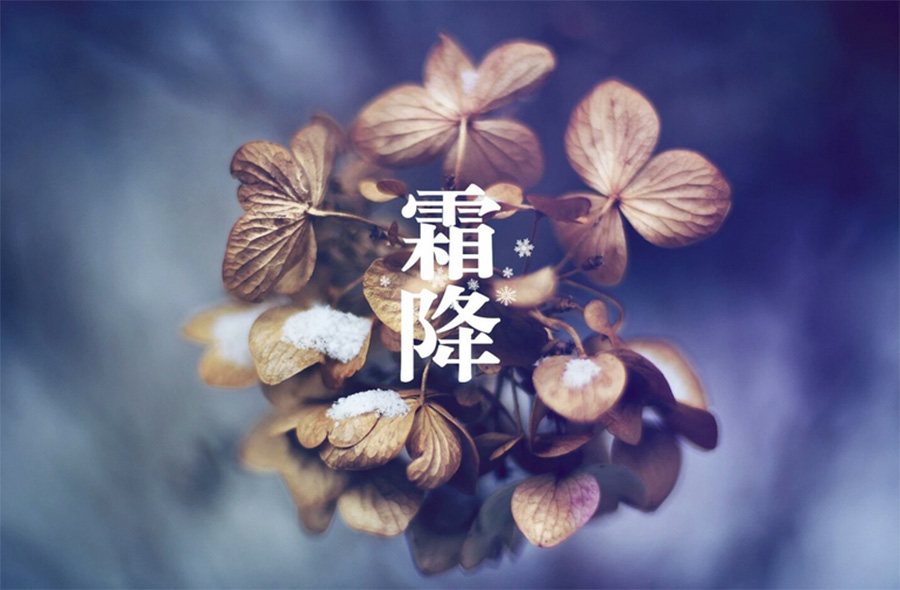 [Photo/Agencies]
The traditional Chinese lunar calendar divides the year into 24 solar terms. Frost's Descent, (Chinese: 霜降), the 18th solar term of the year, begins this year on Oct 23 and ends on Nov 7.
Frost's Descent is the last solar term of autumn, during which time the weather becomes much colder than before and frost begins to appear.
Here are eight things you should know about Frost's Descent.