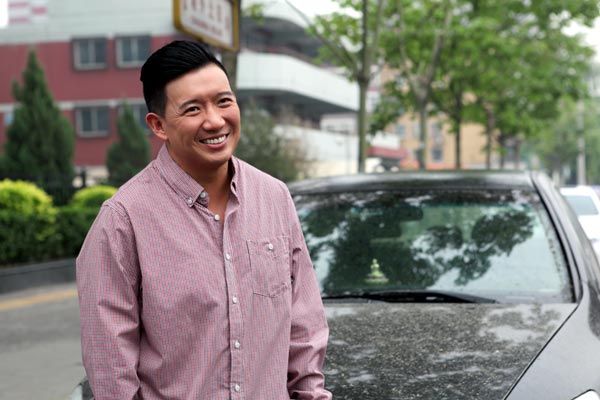 A still photo from Hong Kong actor Chapman To's latest film "Let Go For Love." [Photo/Icpress]
Hong Kong actor Chapman To's deprecating remarks towards Chinese mainland Internet users has sparked online outrage across the country with many people now calling for a To boycott.
In March, Chapman To posted numerous supportive comments on Taiwan's disapproval of the Cross-Strait Service Trade Agreement on his Facebook account and was 'attacked' by Chinese mainland Internet users, who held opposing views.
In response, To wrote, "Sometimes, when faced with the opinionated comments of Chinese mainland netizens, we don't have to put too much thought in to it. They are not that capable. They just happen to have enough money to go to the Internet café."
His deprecating remarks sparked outrage among Chinese Internet users, with many calling for the actor to stop making a living on the Chinese mainland.
"Don't say 'don't make money off the Chinese mainland' anymore. I'm telling you, stop me from coming to Chinese mainland if you can!" The 42-year-ole actor responded.
To's latest film "Let Go For Love" opened in theaters on April 30. Under the tense atmosphere and Internet users' haste towards To, the film grossed a mere million in ticket sales in the first two days.