Prince Harry's girlfriend not ready to wed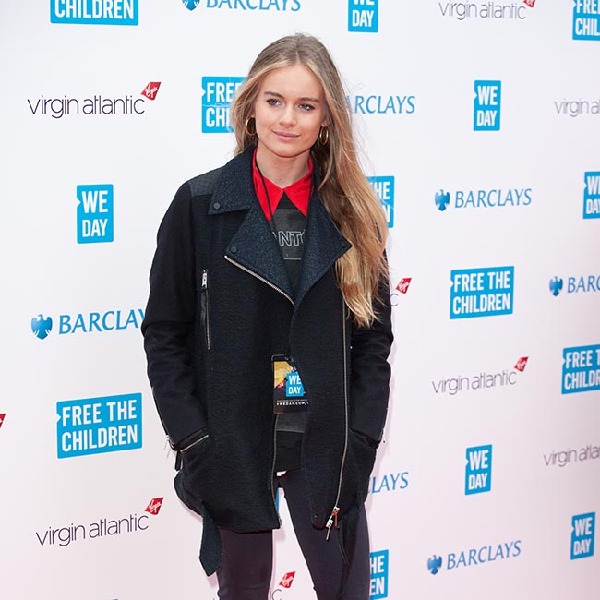 Cressida Bonas [Photo/Agencies]
Britain's Prince Harry's girlfriend isn't ready to get married.
The 29-year-old prince and Cressida Bonas had sparked speculation they were set to wed after making a string of public appearances together, but the 25-year-old former dancer student wants to wait at least 12 months before getting engaged as she is enjoying her new job in theatre marketing and living with a friend.
A source said: "Cressida is very busy and has lots to do. Marriage is not something she's considering yet.
"She has just started a new job where she's being paid the usual salary for someone of her age - i.e. peanuts - and she has found a flat to rent with her friend Daisy. She is doing all the things that people in their 20s should be doing.
"Who knows what might have changed by this time next year but that is how she wants it to be.
"She doesn't want to miss out on that chapter - she's not that kind of girl. That said, her mother is ecstatic and would love them to get engaged."
Cressida - who has been dating the prince for two years - is also said to think she is too young to marry yet.
The source added to the Mail on Sunday newspaper: "When Cressida's good chum Missy Percy got engaged to one of Harry's best friends, Tom Van Straubenzee, she was really happy for them because they had been together for several years.
"However, she noted that Missy was only 25 at the time and she thinks that's really young."