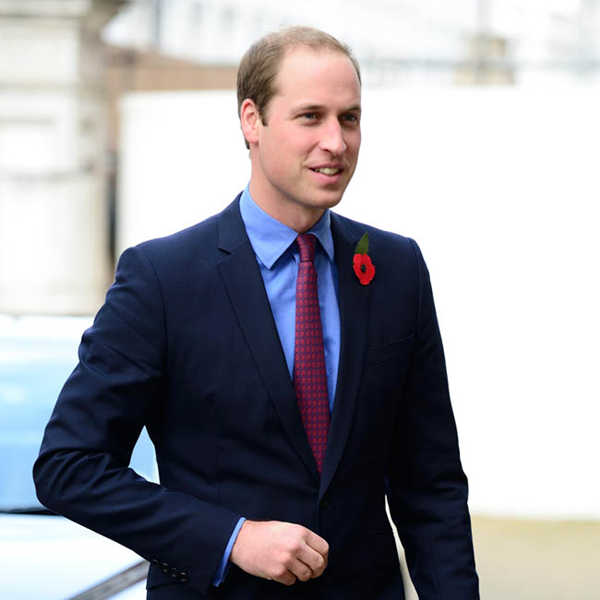 Prince William [Photo/Agencies]
Prince William will study at Cambridge University next year.
The second in line to the British throne - who stepped down from his career with the Royal Air Force (RAF) earlier this year - will study Agricultural Management at the prestigious British seat of learning between January and March 2014.
The 10 week course is the first step for the prince in learning how to manage the Duchy of Cornwall; a portfolio of land, property and investments which he will inherit from his father, Prince Charles, when he becomes king.
William - the Duke of Cambridge - will have 18 to 20 hours of lectures, seminars and meetings a week, as well as essays and field trips to complete.
A Kensington Palace spokesperson said the prince was "very much looking forward" to the course, adding: "The executive education programme of seminars, lectures and meetings will draw on the strengths of academics across the university.
"The course has been designed to help provide the Duke with an understanding of contemporary issues affecting agricultural business and rural communities in the United Kingdom."
The course will be run by the Cambridge Programme for Sustainability Leadership (CPSL), part of the Cambridge University's School of Technology.
William's course will not lead to a formal qualification, and its costs are being met privately. He will also still undertake royal duties while studying.
The prince previously graduated from a course in Geography from the University of St. Andrews in Scotland in 2005.