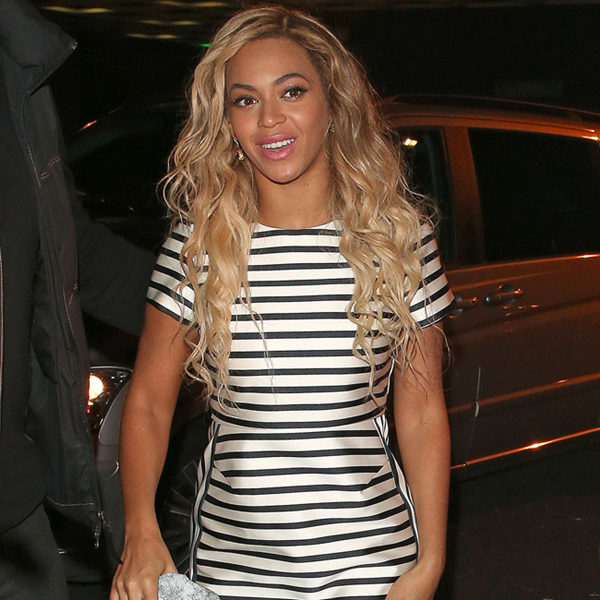 Beyoncé [Photo/Agencies]
Beyoncé Knowles is being sued by two of her fans.
Raquel Castellanos and Gabriella Davidson, who were trampled before one of the star's concerts in Chicago late last year, have filed a lawsuit against the 'Drunk in Love' hitmaker in Cook County Circuit Court.
According to court documents, obtained by CBS' local affiliate in Chicago, the duo said they bought general admission tickets and arrived a few hours early at the United Centre in the city for the 32-year-old singer's gig in December because they wanted to get as close to the stage as possible.
The suit states: "As the hours passed, the group became larger, more dense and more anxious about how, when and where the gate(s) would be released and where ticket holders and fans were supposed to enter The United Centre -- none of which was explained."
When the doors to the venue eventually opened there was a stampede and they got knocked to the ground and trampled by a "rushing mob," leaving them both unconscious.
They also suffered broken bones and other injuries during the incident, and missed the show because they had to go to a local hospital.
The "long-time fans of Beyoncé" believe that the arena, concert promoters and Beyoncé are responsible for the chaos and did nothing to prevent the incident from occurring.
The women are seeking an undisclosed amount in damages in the six-count suit that alleges negligence on the part of The United Centre, Live Nation and the singer.