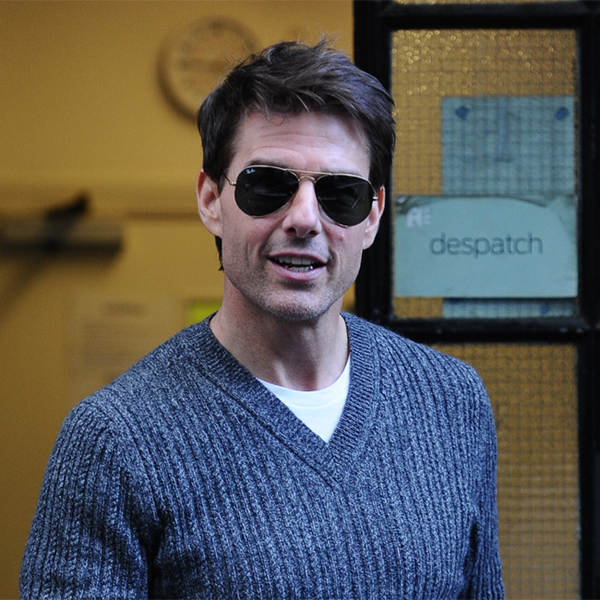 Tom Cruise [Photo/Agencies]
Tom Cruise is reportedly dating Laura Prepon.
The 'Valkyrie' actor - who was previously married to Mimi Rogers, Nicole Kidman and Katie Holmes - is said to have asked the 'Orange is the New Black' star out on a date after being "fascinated" by his fellow Scientologist for a long time.
A source told the new UK issue of Grazia magazine: "Tom has known Laura for a few years now and they are all in the same social group that includes John Travolta and his wife Kelly Preston.
"He's always been fascinated by her and, since seeing her in 'Orange Is The New Black', that has turned into an attraction. So he bit the bullet and asked her out on a formal date."
Tom, 51, and Laura enjoyed both their first and second dates at a restaurant in The Manor Hotel, a Scientology retreat, and the actor is said to be "smitten" after pulling out all the stops to impress the 33-year-old beauty.
The source continued: "It may seem like an odd choice but it's a top restaurant called the Renaissance serving French/Californian cuisine.
"He had her picked up in a vintage car, knowing it was one of her favourites, and had pre-ordered a vintage bottle of 1979 merlot, which was on the table when she arrived. They spent three hours laughing and joking. It's clear Tom is smitten and after the date he was on cloud nine.
"They had their second date at the restaurant too, meeting for Sunday brunch and she then accompanied him a few days later to a dinner party at John and Kelly's home."