Madonna's brother to launch shoe collection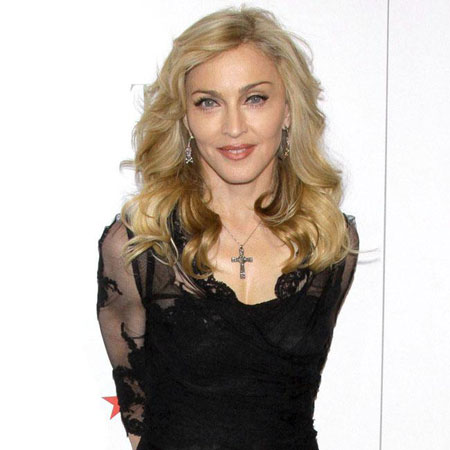 Madonna's brother will launch his debut footwear line at London Fashion Week.
Christopher Ciccone - who recently penned a best-selling book about his famous sibling, entitled 'Life With My Sister Madonna' - signed a deal with Czechoslovakian shoe company Novesta nearly a year ago, and his first collection will be unveiled at LFW in September.
The line is aimed at men, women and children and will comprise a mixture of traditional styles made using modern materials.
According to a press release, consumers can expect "a welcome reprieve to the often unwearable designs of late".
The range will be shown at a bespoke installation in London, then Paris, Prague, Toronto, New York, Miami and Los Angeles, with plans to develop the label into a lifestyle brand in the near future. Its first store will open in early winter.
Madonna launched her first clothing line, Material Girl, in 2010 and also has her own perfume Truth or Dare.