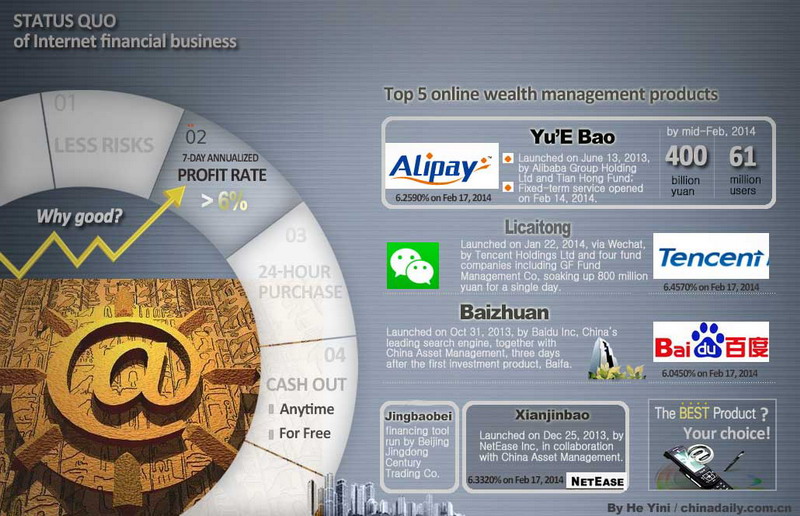 BEIJING - China's mobile Internet consumption will reach 2.16 trillion yuan ($351.45 billion) in 2015, said Lu Wei, secretary-general of the Internet Society of China (ISC), at a press conference on Thursday.
E-retail transactions amounted to 1.8 trillion yuan last year, and was estimated to take over 10 percent of the country's total retail sales in 2015, according to the ISC.
Lu attributed the surge in consumption to the booming e-commerce industry in China. with more businesses and new technology involved and integrated.
Lu said the accelerating e-commerce will create more new business and service models like location-based services, mobile health care and Internet of vehicles, which are predicted to become part of people's daily lives soon.