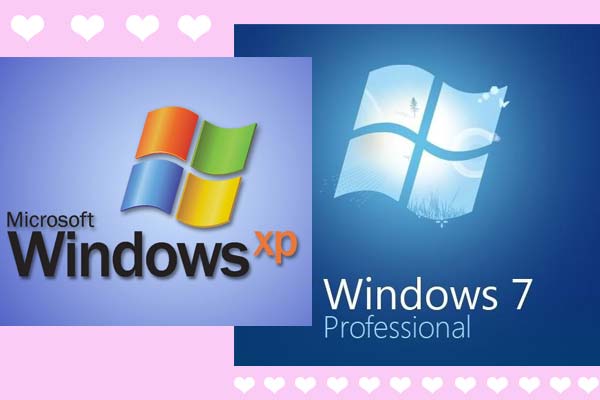 Microsoft is to stop supporting Windows XP from April 8, and the news has caused great debate among Internet users in China.
According to a September survey by CNZZ, a Chinese Internet data analyzer, 66.88 percent of PCs used Windows XP. The figure is going down, but very slowly.
The news became a hot topic on social media with more than 1.35 million Internet users joining the discussion on Sina Weibo. However, it seems only a few are truly worried about their computers, most are just having fun.
One or two Weibo users made up stories between Windows XP, Windows 7 and Windows 8. They personified the systems as boys and in one Windows XP was said to be angry and questioned Windows 7 whether it is him who has done this. Windows 7 denies it and comforts XP by hugging him, saying "stay at home and only be my love".
There are posts teaching people how to install new systems, such as Windows 8, but many women joke: "isn't it too masculine if a girl can install a computer system herself?".
A Weibo user even wrote a micro-love letter to Windows XP.
"I have known you for eight years and we had a good time. We quarreled sometimes and you don't react to me for a long time, but every time I could find a way to get you back. I know you very well now. Whenever you are sick, I can take care of you. Your father said you have only two months to live today. I won't be sad as long as you give me the most beautiful memory."