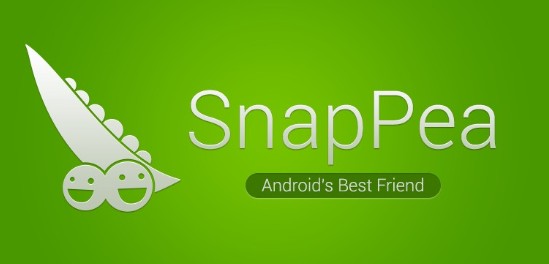 [File photo / technode.com]
Wandoujia, China's leading Android app store, has received investment of $120 million from SBCVC, DCM and the Innovation Works, in the largest non- M&A financing deal in the Chinese telecommunications, media and technology sector in the past year, according to Zero2IPO on Tuesday.
The funds will be used for search development, but the shareholding ratios of the investors were not released.
The company was set up in December 2009 and received investment totaling $8 million from DCM and the Innovation Works.
In January 2011, the company received a second round of financing.