Google scores high on data encryption survey
Updated: 2013-11-21 17:27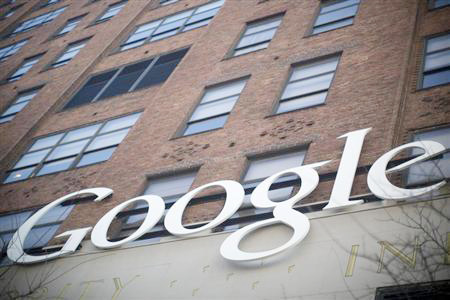 A Google logo hangs on the

exterior wall

of a building[File photo / Agencies]
SAN FRANCISCO -- Google is among four US internet service providers coming top in a survey evaluating the encryption level of major web companies, according to an Electronic Frontier Foundation report released Wednesday.
For the survey of dozens of US service providers, San Francisco-based non-profit digital rights group EFF listed five encryption measures -- encryption of data center links, Hypertext Transfer Protocol Secure, HTTP Strict Transport Security, forward secrecy and STARTTLS -- deemed the best for protecting networks and users.
The survey reported just four companies - Dropbox, Google, SpiderOak and Sonic.net - are currently using all five "best practices" for encryption. Twitter, Yahoo and Facebook have committed to increase encryption of data center links, while Linkedin, Tumblr and Fackbook are also planning to add some of the encryption technology recommended by EFF. Internet giants Apple and Microsoft scored lower.
Big US service providers are keen to strengthen encryption of their systems after it was reported last month that the National Security Agency had tapped into fiber-optic lines which connect Google and Yahoo data centers.
EFF said this program exposed "the tremendous vulnerabilities companies can face when up against as powerful an agency as the NSA".
The report noted that although not every surveyed company has implemented every recommended encryption, each step helps. By adopting these encryption practices, EFF said these service providers have taken a critical step towards protecting their users from "warrantless seizure of their information off fiber-optic cables".