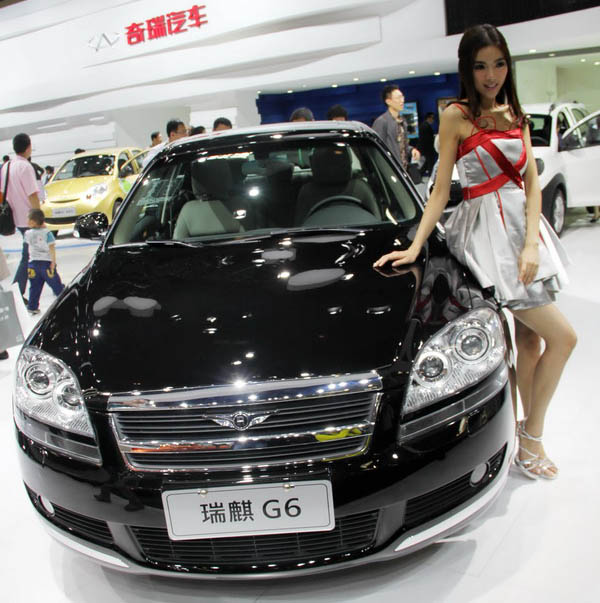 Domestic vehicle brands have made notable improvement, says the analyst. [Photo / China Daily] 
Parity with international brands possible by 2018
Over the years Chinese vehicle brands have been a byword for cheap prices and low quality.
That perception has started to change as domestic brands make strides in initial quality. Chinese consumers are finding less and less to complain about with their new domestic cars.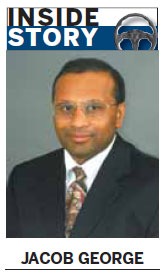 According to the JD Power Asia Pacific 2013 China Initial Quality Study, domestic brands made notable improvement in 2013 after steady progress in the past decade.
In the 2013 study, domestic brands had an average of 155 problems per 100 vehicles, or about 1.55 problems per vehicle, compared to 1.04 problems in the average international brand.
Although half a problem per vehicle is still a significant gap according to JD Power, compare that to 2000, when the average domestic vehicle had 8.34 problems and the average international vehicle had 4.38 problems.
It is a testimony to how the domestics have closed the gap in the last thirteen years to a historic low today.
Based on trend analysis of the actual quality gains in the past 14 years, we estimate that China's domestic brands can potentially achieve parity with international brands by 2018 if they can continue to maintain such a rapid rate of improvement in their initial quality.
The improvement in Chinese brands is largely driven by a significant reduction in the number of problems related to the engine and transmission, and the heating, ventilation and air conditioning systems. Both of these areas are very important to Chinese consumers who are often buying a vehicle for the first time.