BMW Group achieves new sales record in China in January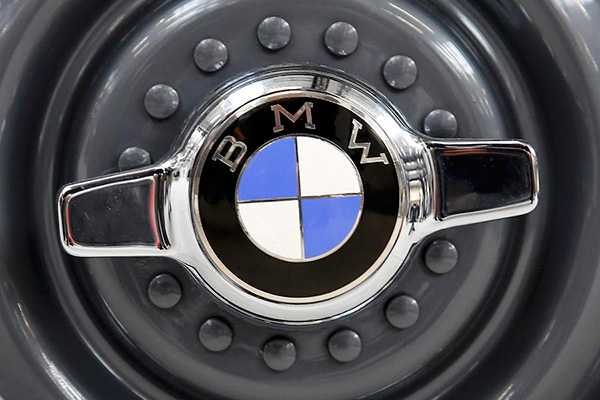 A vintage wheelcap of a BMW is pictured before a news conference marking the company's 100th birthday festivities in Munich, southern Germany, March 7, 2016.[Photo/Agencies]
BERLIN - German automaker BMW Group announced on Friday that its sales in China achieved double-digit growth in January, hitting a new record.
A total of 51,345 units of the premium brands BMW and Mini have been delivered to Chinese customers, representing a year-on-year increase of 18.2 percent.
It is the first time the Bavarian automobile company delivered more than 50,000 units in a single month in China, the largest market in Asia for BMW Group, the announcement said.
In January 2017, a total of 163,288 vehicles were sold worldwide, an increase of 6.8 percent year-on-year. Among them, 21,219 vehicles were delivered to customers in the United States, down by 0.5 percent compared with January 2016.
"We've started the year well. We're confident that the new models we're bringing to market this year will ensure further momentum as the year goes on," said Ian Robertson, member of the board of management responsible for sales and marketing.