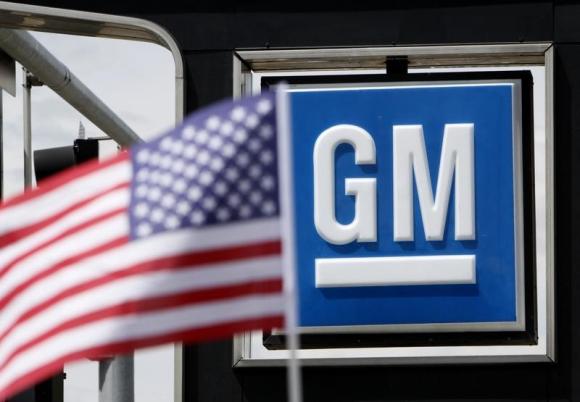 The US flag flies at the Burt GM auto dealer in Denver June 1, 2009. [Photo / Agencies]
General Motors Co said a defective ignition switch linked to the recall of almost 3.4 million cars was made in China, where another car maker discovered a problem part earlier this year.
The top US automaker said in a filing on Tuesday with US safety regulators that the switch used in the Chevrolet Impala and Monte Carlo, Buick LaCrosse and Lucerne, and Cadillac DeVille and DTS cars that were recalled on June 16 was made by China-based Dalian Alps Electronics Co Ltd.
The switch problem is similar to the defect linked to at least 13 deaths in an earlier recall of 2.6 million Chevy Cobalts, Saturn Ions and other cars that led to a record US fine of $35 million and numerous federal and state investigations.