STOCKHOLM - Volvo Cars achieved its strongest sales growth in 2013 in China, one of its biggest markets today, according to the company's sales report on Thursday.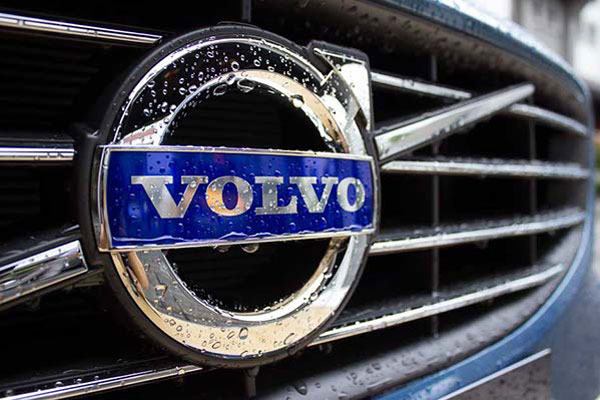 The Volvo badge on an all-new V60 is pictured on Aug 3, 2013. [Hao Yan / chinadaily.com.cn] 
Volvo Car's statistics show, sales of its cars in China in 2013 increased dramatically by 45.6 percent at 61,146, compared with 41,989 in 2012. The growth rate figure dwarfs all other Volvo Car's markets, including the United States, still its biggest market, down over 10 percent at 61,233.
The company says, sales in China accelerated throughout the year and "the best-selling model in China was the Volvo XC60."
"Our China team has delivered fantastic growth and we will continue to expand our presence there. " said Alain Visser, senior Vice President for Marketing at Volvo Cars.
Globally, Volvo Car registered sales of 427,840 cars last year, up 1.4 percent compared to 2012. The top three selling models in 2013 are Volvo XC60 at 114,010, V40 at 78,307 and S60 at 61,579.