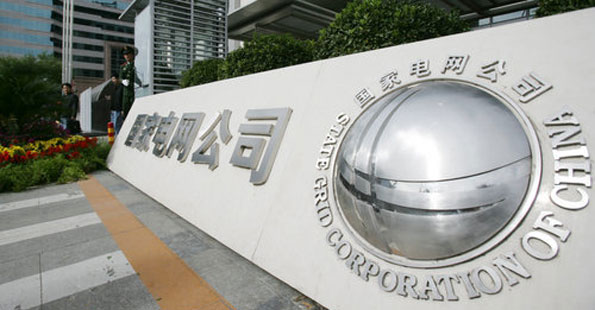 State Grid Corp of China (State Grid), founded on Dec 29, 2002, is a State-owned enterprise that builds and operates power grids to provide electricity to 26 provinces, autonomous regions and municipalities, covering 88 percent of the country.

State Grid is China's largest power grid operator, ranked No 8 among global Fortune 500 companies this year with $184.5 billion in revenues.

The company has a registered capital of 200 billion yuan and 1.5 million employees.

By the end of 2009, State Grid had 56 wholly-owned or controlling subsidiary companies, and total assets were 1.8 trillion yuan.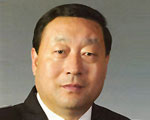 Liu Zhenya is president and chief executives of State Grid Corporation of China. Liu became president in October 2004. He became vice-president in December 2002.

Liu graduated from Shandong Institute of Technology with a master's degree of engineering. He majored in power system and automation at college.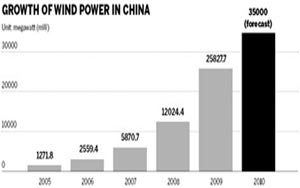 State Grid Corp of China said clean energy is expected to account for 29.2 percent of total installed capacity in the area by the end of 2015.
State Grid Corp of China, the nation's largest grid operator, is waiting for approval to complete the purchase of seven Brazilian energy companies, the 21st Century Business Herald reported.
China may face temporary power shortages in some regions this summer due to the rapid increase in consumption, the country's major power grid operator said on Tuesday.