Digital commerce surges across Asia-Pacific region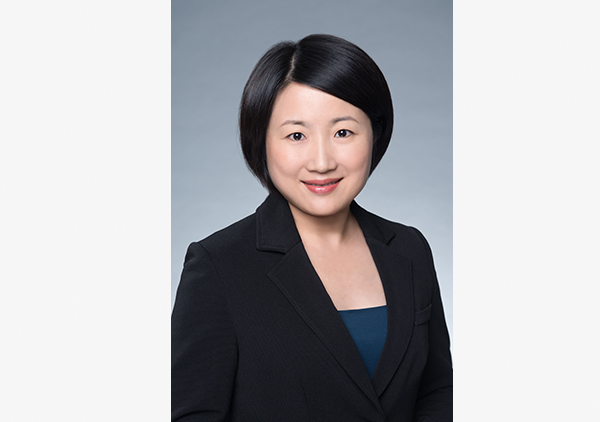 Sandy Shen,research director of Gartner. [Photo provided to China Daily]
Digital commerce is rapidly growing in the Asia-Pacific region, but market development is uneven across countries and vendor capabilities are still evolving.
The development of e-commerce in the region is being led by platforms, especially in the business-to-consumer space.
Leading marketplaces, such as Tmall, JD, Rakuten, Amazon, Flipkart and Lazada, account for 50 to 80 percent of B2C transactions in their respective markets.
Many businesses have set up stores on marketplaces to take advantage of the massive traffic they drive, as well as such support services as marketing, payment, fulfillment and logistics.
Consequently, businesses require technology solutions that allow them to manage content, merchandising and orders on multiple marketplaces - in addition to stand-alone e-commerce sites - which can be managed from a central point and integrated with the back end.
This is a key criterion in B2C bodies' platform selection.
Given that different marketplaces have their own systems and rules of operation, it can be overwhelming for businesses new to these to understand the tricks and caveats.
For example, product discovery is always challenging and businesses must understand marketing and advertising, and what tools help them to stand out from thousands of competing products.
Businesses will also have to manage fulfillment, logistics and customer services - none of which are easy. To multiply these operations for several marketplaces is a daunting task.
Therefore, many bodies, especially multinational companies, work with fully outsourced service providers upon entering the region - at least in the initial stage.
Asia-Pacific markets are at different levels of digital-commerce development.
There are some common characteristics: dominance of marketplaces in B2C commerce; the early stage of business-to-business commerce; and an active small-medium business sector leading the adoption of B2B digital commerce.
However, each local market has its own characteristics and customer preferences, giving rise to local vendors that best understand local customers. There's no single vendor that can consistently serve most countries in the region. Most can only serve their home markets and the surrounding region. Only a few have presences in more than five markets.
B2B enterprises have been slower to adopt digital commerce than their B2C counterparts. This is due to a lack of awareness, complex sales processes and preferences for face-to-face relationships.
Nevertheless, more B2B organizations are waking up to the opportunities and exploring digital possibilities.
Large businesses may initially participate in vertical B2B marketplaces to learn about digital commerce.
As their digital-commerce businesses grow, some will also consider setting up their own marketplaces for customers, suppliers, distributors and partners.
When large businesses deploy their first e-commerce platforms, almost half choose in-house development because they believe it will be straightforward.
The author is research director of Gartner.