Top 10 highest earning mobile games in the world
The size of the global digital video game market will reach $105 billion yuan in 2017, according to US-based market research firm Superdata.
Chinese mobile game Honour of Kings is the most profitable game worldwide in mobile segment, and its earnings could total $150 million for June, Superdata estimated.
The game's developer and operator, Tencent, is one of China's internet giants, and its share price closed at HK$322 on Monday. Currently, the company's market value reached HK$3.06 trillion, according to Xueqiu.com, a financial news website.
As investors see Tencent as a positive, the company's founder and chairman Pony Ma is competing with Alibaba founder Jack Ma for the title of the richest man in China. On Monday, Pony's net worth was $36.3 billion, while Ma's was $36 billion, according to Forbes' real-time ranking of Chinese billionaires on Aug 14.
Public information shows, the number of registered people playing the Honour of Kings' surpassed 200 million, with daily online players more than 50 million. China's official People's Daily newspaper said among these players, more than 50 percent were teenagers, and the game has since been labeled "poison" and a "drug" for young players.
A lot of parents and teachers in China have also expressed dissatisfaction for the game.
Responding to criticism, Tencent launched a playtime limit system to control and monitor users under the age of 18, to avoid wallowing in the Honour of Kings, on July 4.
The top 10 highest earning mobile games in June are:
No 10 Fate/Grand Order, role-playing game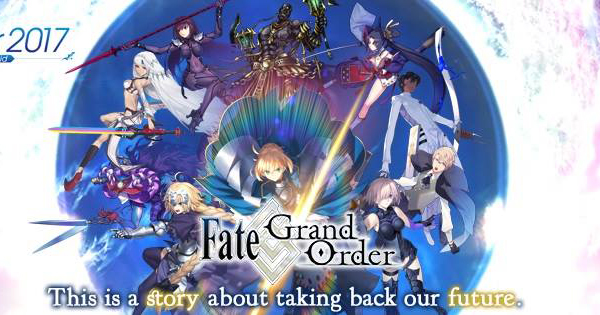 Fate/Grand Order's poster. [Photo from the game's Facebook]