Central bank tests digital currency transactions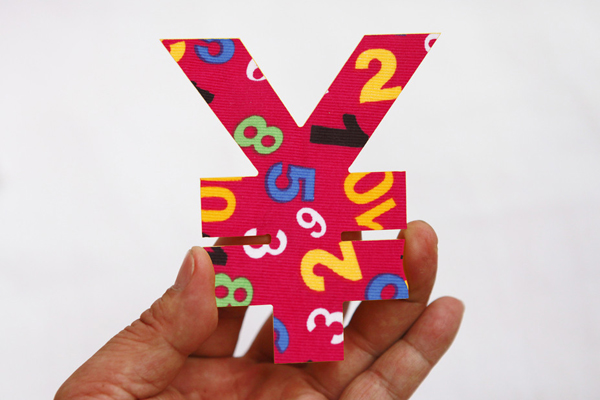 China's central bank carried out mock transactions using digital fiat currency with some commercial banks in June and once the currency is introduced, China is likely to become the first country to use it. [Photo/IC]
China's central bank carried out mock transactions using digital fiat currency with some commercial banks in June, a step aimed at exploring tech challenges involved in using government-backed digital money, according to central bank officials.
Di Gang, a senior engineer with Institute of Digital Money of the central bank, confirmed the trials and said the bank has been trying to resolve tech challenges.
The bank has finished trials developing algorithm rules governing the supply of the digital currency, said Yao Qian, director-general of the institute.
Yao said in the future the central bank will be the sole regulator and policymaker governing the value of digital fiat currency.
There is currently no timetable for when the currency is expected to be deployed, but once introduced, China is likely to become the first country to use the digital fiat currency.
The digital fiat currency is a digital sovereign currency backed by the central bank, which will serve the same purpose as yuan.