ICO ban seen helping improve regulation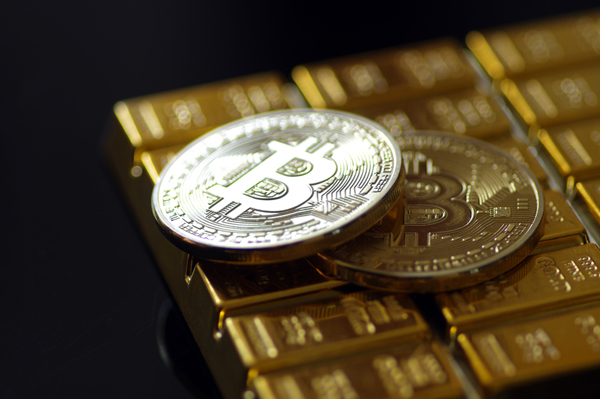 China's top regulators, including the central bank, have banned ICO practices. [Photo/VCG]
China's recent ban on initial coin offerings is not expected to deter the commercial usage of blockchain technology, analysts said. Rather, they believe the ban to be a necessary step for better regulation of the technology.
Sheng Songcheng, a senior official of the central bank, said during an interview with China Business Network that blockchain is a promising technology and such scrutiny will only push the industry toward a healthier path.
"To eliminate the market frenzy once and for all so that everyone can start again by following the new rule is a very meaningful strategy," Sheng said. "Cryptocurrency is the most well-known practice of blockchain. It is impossible to stop it, but it is time for efficient scrutinizing."
China's top regulators, including the central bank, have banned ICO practices, an increasingly popular application of blockchain globally, which has helped Chinese startups raise almost 2.6 billion yuan ($400 million) in the first half of the year, according to a report by experts on the internet financial security technology.
The crackdown led to a 20 percent fall in the price of Bitcoin from $5,000 to $4,000 three days after the ban, as China has one of the largest number of cryptocurrency owners.
A fintech worker who requested anonymity said the Beijing-based company he worked for has stopped its ICO project.
"Certain regulation is necessary," he said. "But as ICO has been such an efficient way for tech companies to raise funds, I believe it is more likely to be a short-term ban until they can regulate it efficiently."
"ICO could have been a creative tool for startup if used well," said Huang Zhen, director of the research institution of financial laws in the Central University of Finance and Economics. "Currently, there is an unhealthy frenzy toward ICO which has attracted lots of players without adequate knowledge about blockchain or ICO. Such irrational investment can lead to potential financial risks."
The ban "is to protect the financial technology sector and investors with strong regulations, and stop illegal fundraising," Huang added. "It will help both startup owners and investors to stay away from irrational investment behavior."
Yu Liang, chief operating officer of Qingsongchou Network Technology Co Ltd, one of China's leading blockchain companies, said the commercial application of blockchain is still rare in China and the ban on ICO will not stop the industry from growing, but encourage those in the industry to use the tool in a legal way.
"Blockchain has a promising future in the financial sector, from what is happening in the world," Yu said. "Its nature of decentralizing, transparency and tamperproof makes it applicable in wide areas such as charity."