Survey: 74% Chinese investors own property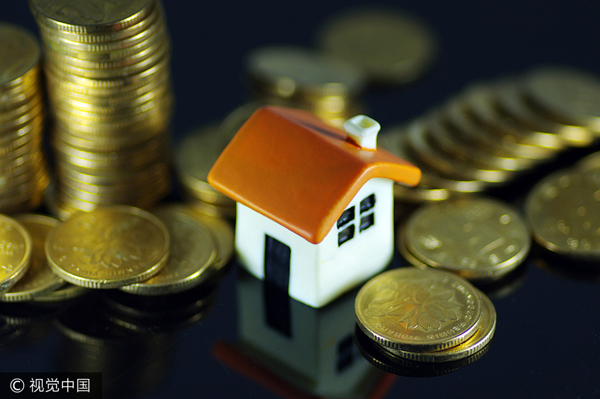 Chinese investors take a lead in property ownership, according to China Financial Herald, citing a report released by Legg Mason Global Asset Management and Standard Chartered on Tuesday.
The report, titled 2017 Global Investment Survey, shows that 74 percent of Chinese investors have property, while the average property ownership in Asia, excluding Japan, was only 57 percent.
The survey covered 15,300 investors in 17 countries across Asia Pacific, Europe, Latin America and the United States. Respondents, aged 18 to 74, have some income, are employed (unless retired) and are the sole or joint decision maker for household investment decisions.
Of the Chinese respondents, 77 percent have stable full-time jobs, higher than the average of 70 percent in areas other than Japan in Asia.
The survey showed globally 28 percent of respondents are tolerant to high risks, while in China 36 percent of respondents are tolerant to the same high level of risks. Meanwhile, the optimism among Chinese investors is second only to respondents in Mexico and the United Sates.
Despite the risk appetite and optimism, Chinese investors are relatively conservative in asset allocation, with 88 percent of portfolio invested locally, a rate that is higher than the rest of surveyed regions.
More than 68 percent of Chinese respondents' portfolio are allocated in traditional defensive assets, including 23.8 percent in cash, 27.5 percent in fixed-income assets, 10.7 percent in real estate, and 6.4 percent in gold or precious metals.
In voting for the best investment chances in the upcoming 12 months, 43 percent of Chinese investors chose domestic stocks and 12 percent chose international stocks, while in reality, stocks only accounted for 17.2 percent of their assets.
As for opportunities in international stocks, 43 percent of Chinese investors believed US stocks hold the best investment opportunities.
The survey showed 56 percent of Chinese investors said they would use professional investment consultancy services at present, a rate second only to Singapore in Asia.
A total of 85 percent of Chinese respondents are "somewhat" or "very" comfortable with suggestions from robot consultant, higher than a global ratio of 57 percent.