Healthcare giant plans to increase investment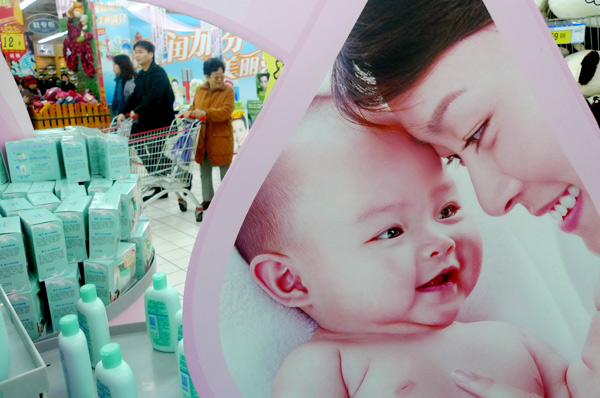 A section of Johnson& Johnson healthcare products at a supermarket in Tianjin. LI SHENGLI / FOR CHINA DAILY
Johnson & Johnson plans to increase funding in China as the government starts rolling out policies to boost innovation in the pharmaceutical sector and help startups.
The healthcare products giant based in the United States aims to invest about $500 million to support research and development here.
"We have strong confidence in China with the government bringing in reforms for drug innovation as well as helping startups in the sector," said Wu Dong, head of the Asia Pacific Innovation Center at Johnson & Johnson.
Last month, the China Food and Drug Administration unveiled four draft regulations to encourage innovation and research in the pharmaceutical industry.
In March, CFDA released a draft regulation that would give easier access to new foreign drugs entering the Chinese market at the same time as the rest of the world.
Wu confirmed that Johnson & Johnson Asia Pacific Innovation Center, or APIC, will identify and seek opportunities across the company's three key areas - pharmaceuticals, medical devices and consumer healthcare products.
The plan is to closely collaborate with healthcare technology companies, research institutions and venture capital investors.
"We have reviewed more than 1,000 opportunities in China and related Asia Pacific countries in the past two years to explore potential science and technology solutions in our strategic area," Wu said.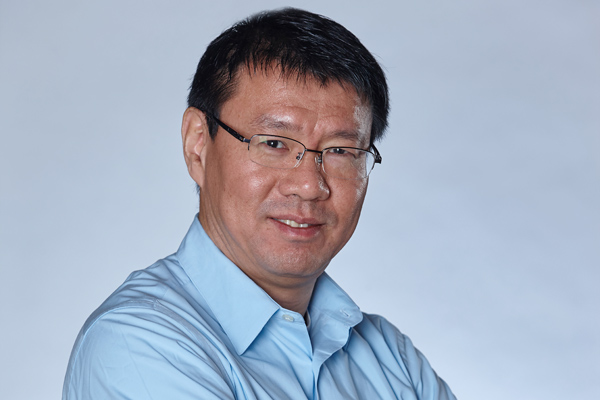 Wu Dong, head of the Asia Pacific Innovation Center at Johnson & Johnson. [Provided to China Daily]
APIC will take a stake in new businesses, with investment opportunities ranging from hundreds of thousands of dollars to tens of millions of dollars.
"The success rate of new drug research and development is very low globally, so we want to help startups with our experts and funds at an early stage," Wu said.
Together with the group's three other innovation centers in London, Boston and California, APIC has funded 300 startup companies since 2014.
Alex Gorsky, chief executive officer of Johnson & Johnson, confirmed in Beijing earlier this year that he is optimistic about the future of healthcare in China and the company's role here.
"We make sure we are identifying, partnering, creating relationships with the very best new ideas," he told People's Daily.