Top 10 most valuable unicorns in the world
New York-based research group, CB Insights, released a list of 197 private companies around the world, holding a value of more than $1 billion as of May 26.
Collectively, the companies are worth about $679 billion. Combined, they have raised about $142 billion.
The largest share of the world's unicorns, a word used for start-up companies whose valuation has exceeded $1 billion, is in the e-commerce sector, or operate an online marketplace.
The ten of the most valuable startups in the world, with four being in China and the rest from the United States, are listed below:
No 10 Pinterest
Country: United States
Valuation: $11 billion
Industry: Social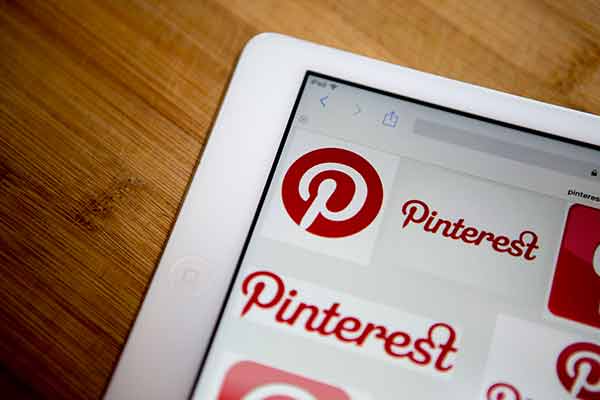 Pinterest Inc logos displayed on an iPad Air in Washington DC. The photo was taken on Feb 19, 2015. [Photo/VCG]