China 'centerpiece' of Nielsen's global growth strategy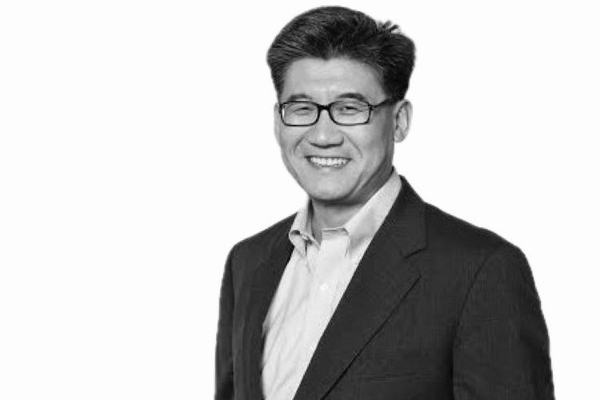 Yan Xuan, president of Nielsen Greater China [Photo provided to China Daily]
Q: What do you think of China's economic growth target of about 6.5 percent this year, amid the sluggish global recovery? What business opportunities do you see coming from sectors that will be opened to wider foreign investment, such as services, manufacturing and mining?
A: Though China's GDP growth has been decelerating, the basic growth driver remains powerful; consumer confidence is high, employment is healthy, income growth and the emergence of the middle class are on track and consumption keeps rising as people pursue better lives.
Consumers are opening their wallets for things that fit their style-they are going for consumption upgrades, they want to be entertained, they have to be connected with their friends, family and colleagues 24/7. Companies riding these trends will benefit and be richly rewarded.  
Q: How do you assess the role of the Chinese market in your global business strategy and layout? What are your views on China's efforts and extended preferential policies to further attract foreign investment? Do you plan to increase investment or expand your presence in the Chinese market this year?
A: China will always be the centerpiece of Nielsen's global growth strategy. In the first two decades of Nielsen's presence here, we enabled investments by multinational companies in the retail and consumption sector. Twenty years later, more Chinese companies are relying on Nielsen's insights and information for their growth and expansion.
Q: What business opportunities do you expect to see as China promotes the Belt and Road Initiative? Have you participated in, or do you plan to participate in, any projects linked with the initiative? How do you think infrastructure investment can contribute to global growth?
A: The Belt and Road Initiative will accelerate the global expansion of Chinese companies, providing a wider footprint and bigger success. It won't just be an abundance of consumer goods manufactured in China that will flow more easily to other markets and benefit more global consumers, the infrastructure required to transport these goods will be funded and built, creating a new growth engine for the world.  
Q: This year, China will continue to implement supply-side reform. What does the reform mean for your business, and how will you adjust your business strategy in China to deal with it?
A: The supply-side structural reform is hugely meaningful to the Chinese consumer goods industry and consumers. Suppliers need to shift their focus from quantity to quality, and from meeting basic consumer needs to satisfying the desire and demand for the better things in life. The Made in China strategy has served the country's initial growth and development well. The Innovated and Made in China programs will ensure the country will continue to leapfrog the rest of the world.  
Q: What is your opinion of China's efforts to upgrade its manufacturing capabilities and promote innovation? Will China's innovation-driven campaign spur the vitality and competitiveness of the economy?
A: Industrial Manufacturing 4.0 is the natural next phase of China's manufacturing economy, because the country has successfully built many basic capabilities. China's auto industry, the world's biggest, stands ready to meet the needs of billions of people domestically and overseas. Chinese automakers are making enormous strides in electric vehicles, hybrids and connected mobility, leveraging global and Chinese innovations. Huawei and OPPO phones are winning consumer's hearts not just because of their slick designs and precision craftsmanship, but also owing to their innovation and their own intellectual property rights.