Alipay accused of 'pimping' with its new social media feature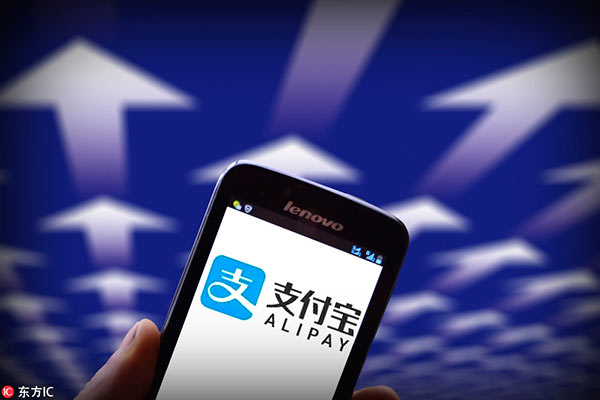 Alipay, China's online payment system owned by e-commerce giant Alibaba, is accused of "pimping" after it introduced a new social networking feature that only enables female users to post photos or messages and earn rewards from their followers.
On two of its networking platforms targeting female students and white-collar women, many of the postings are erotic photos accompanied by sex comments that are meant to attract tips from male followers.
Some users also used the platform to post advertisements.
The new feature has sparked controversy on the country's social media, with some saying that the online payment system has become a paid version of "MOMO", a China-based dating app.
In response to the criticism, Alipay issued a statement on its Weibo account explaining that the new feature is still in the testing stage and the company vows to take timely measures to filter and deal with illegal and malicious information based on its strong big-data management capacity.
"As an open platform, Alipay's social networking feature hopes to facilitate interaction and communication among its users while creating values for our partners in the field," it said.
Alipay is China's third most popular mobile app, following WeChat and QQ.