A total of 106 Chinese companies made it into this year's Fortune Global 500 list, up from 100 in 2014, according to the annual ranking released Wednesday.
The world's 500 largest companies generated $31.2 trillion in revenues in 2014, up 0.49 percent year-on-year, while their profits declined 14.76 percent year-on-year to $1.67 trillion.
Let's take a look the top 10 largest companies in the world based on revenue.
No 10 Swiss-based Glencore earned $221.073 billion revenue in 2014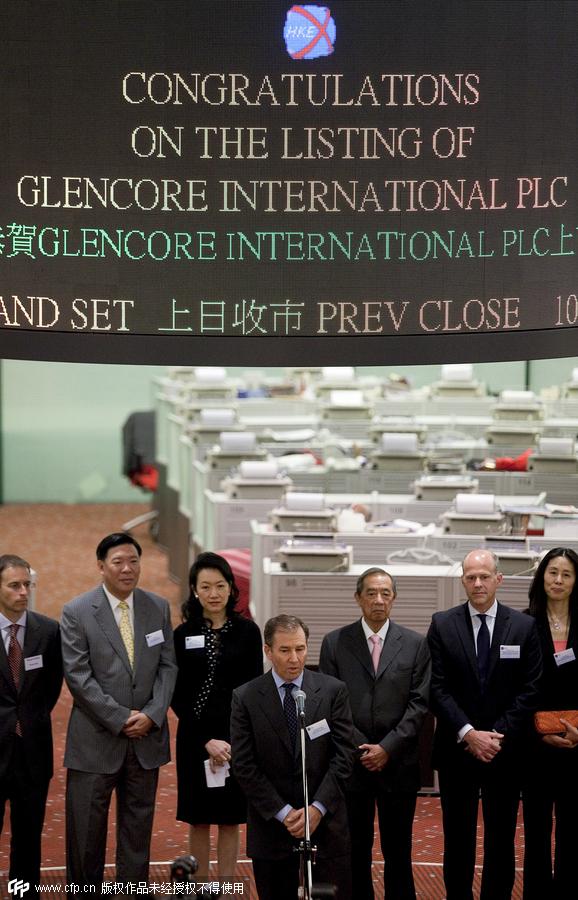 Ivan Glasenberg, CEO of Glencore International Plc, delivers a speech at the company's listing in Hong Kong on May 25, 2011. [Photo/CFP]