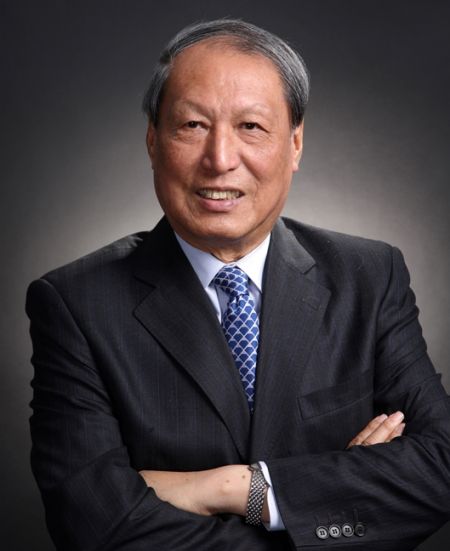 File photo of Cheng Siwei.
Cheng Siwei, a former top Chinese legislator and father of China's Nasdaq-like ChiNext market, passed away at 12:34 am Sunday. He was 80.
Cheng Siwei was born in June 1935 in Hunan Province.
He served as the vice-chairman of the Standing Committee of the Ninth and Tenth National People's Congresses from 1998-2008.
His research mainly covered complexity science, fictitious economy, venture capital, chemical systems engineering, soft science and management science.
He published several books, including Chromic Salts Technology, Rejuvenating Chemical Industry through Science and Technology, Soft Science and Reform, Large Linear Target Programming and Application, Research in China's Economic Development and Reform and Economic Reform and Development in China.
In 2010 his works began to be translated into into English and published through Enrich Professional Publishing in Hong Kong for worldwide readership. The books Selected Works of Cheng Siwei, Economic Reforms and Development in China: Three-Volume Set are some of his most recent works. There are nearly 300 publications under his name at home and abroad.
In recent years, he devoted himself to the use of complexity science to study issues relating to the development and reform of China, made enormous efforts to explore and explain the characteristics and law of development of the fictitious economy and actively studied and promoted the development of venture capital in China.
The Brookings Institution hosted him as a speaker in an effort to find out more about China's 12th Five-Year-Plan, including its top-level policy objectives.