Ever since China welfare lottery was launched in 1987, China has issued lottery tickets worth 1.7 trillion yuan, according to official statistics. Now China also issues welfare lottery and sports lottery.
The country issued 32.7 billion yuan worth of lottery in October this year, a 20.3 percent year-on–year growth, according to figures released by the Ministry of Finance in November. From January to October, China issued 312 billion yuan worth of lottery, a 24 percent year-on-year growth.
Judging from last year's lottery tickets sales volume, which hit 300 billion yuan, every Chinese is estimated to spend more than 200 yuan on lottery tickets in a year.
Let's take a look at the places where the biggest lottery tickets buyers come from based on the sales volume from January to October in 2014.
No 10 Jiangxi province
10.49 billion yuan
26.9 percent year-on-year growth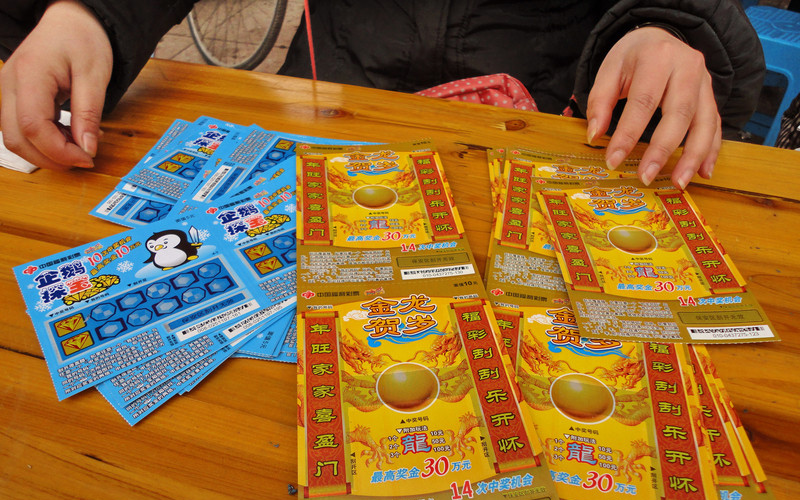 A retailer displays welfare lottery tickets in Suichuan county, Jiangxi province on Jan 29, 2012. [Photo/IC]