Private equity investors who quit Asia when earnings fell are returning with caution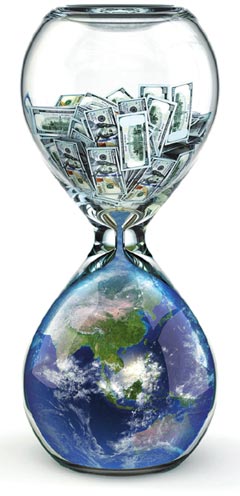 Private equity (PE) investors are cautiously returning to Asian markets, this time with greater savvy.
Capital began flowing into the region after the global financial crisis, but that was reversed in 2011 and 2012 because investors sought relatively cheap deals in the safer developed markets depressed by the crash.
Investors have been more reticent to invest in PE following the crisis. In a survey of 50 managers worldwide, Private Equity International found it had raised $586 billion between 2008 and 2013, about 17 percent less than in the five years to 2007. In 2007 alone, 18 mega funds raised $182 billion.
The total value of PE deals dropped 16 percent in 2012 from a year earlier, according to management consultancy Bain & Co.
PE investments are growing again, particularly in China, some parts of the Association of Southeast Asian Nations (ASEAN) and a few other Asian markets where opportunities again beckon.
A study by London-based research group Preqin of 100 institutional investors in June 2013 found that 50 percent thought Asia presents the best opportunities among all emerging markets.
But investors are now much more cautious and regulators less likely to spread the welcome mat without careful consideration.
"In 2013,
Europe
an and American markets recovered, which is obvious. Capital was withdrawn (from Asia). The Asian market was less active in 2013," says Li Yao, CEO of the China-ASEAN Investment Cooperation Fund, a PE fund with investment from the Chinese government.
"Asian emerging markets' performance in 2013 was not as good as 2012," he says. "The market stepped into a fluctuation period in 2013."
But interest is definitely rising among investors.
Kohlberg Kravis Roberts & Co (KKR), one of the world's largest PE outfits, raised a record $6 billion to invest in Asia last year. It is the largest single pool of investments in the region. TPG, one of its competitors, also raised a fund that exceeded its $5 billion target. Carlyle Capital raised $3.5 billion. Bain Capital raised $2.3 billion in 2012.
Preqin said Asian funds managed to attract $30 billion in 2012.