Size key to success in solar panel sector
China dominates the world in solar-panel production because it has achieved economies of scale and well-developed supply chains, according to a study by the Massachusetts Institute of Technology and the United States Department of Energy.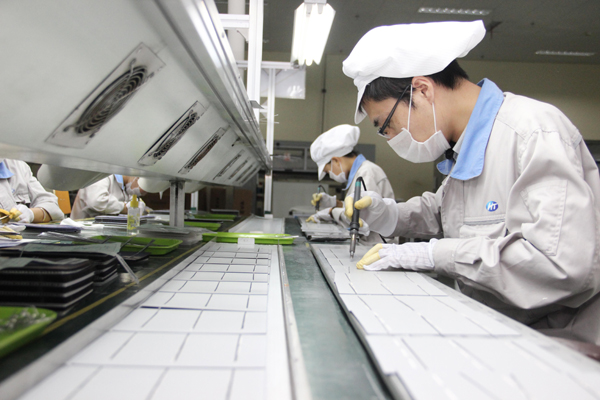 A recent study by researchers at the Massachusetts Institute of Technology and the United States Department of Energy concluded that the key reason China can make solar panels for about 23 percent less than US companies is economies of scale. Provided To China Daily
The study found that those factors were more significant in China's domination of the production of photovoltaic systems than its low labor costs.
"The competitive advantage of China is not inherent; it is built and therefore can be equalized," the study said.
As of 2011, 63 percent of the world's solar panels were produced in China, according to the study by researchers at the Massachusetts-based MIT and the Energy Department's National Renewable Energy Laboratory.
The researchers estimated the costs for virtually all raw materials, labor, equipment and overhead.
"We developed a bottom-up model," said Tonio Buonassisi, associate professor of mechanical engineering at MIT and a co-author of the report, which appears in the current issue of Energy and Environmental Science journal. "We added up the costs of each individual step."
Buonassisi described the team's analysis as "very rigorous, it's down in the weeds. It doesn't rely solely on self-reported figures from manufacturers' quarterly reports. We really took great care to make sure our numbers were representative of actual factory costs".
A crucial parameter in the study was the minimum sustainable price, which is the total cost of manufacturing plus a sustainable profit margin.