HK real estate firm to focus on residential housing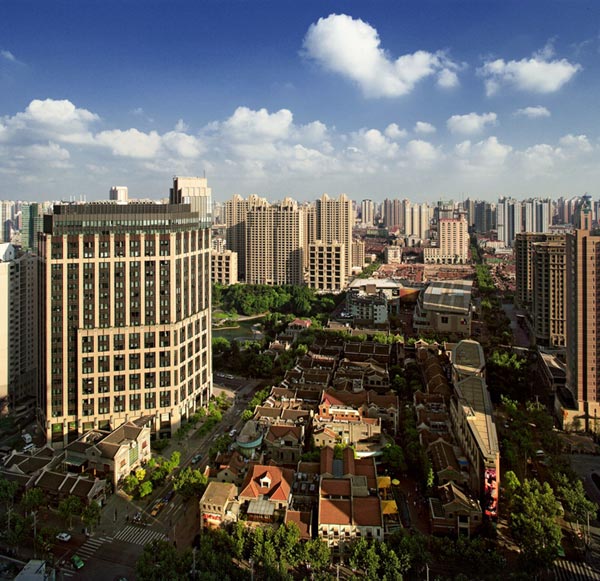 Shanghai Xintiandi, a residential housing project developed by Shui On Land.[Photo/Shui On Land]
Hong Kong real estate company Shui On Land will boost residential housing investment to compete with the Chinese mainland's developers, the company's chairman told China Daily in an exclusive interview.
To better focus on residential housing development, chairman Vincent Lo Hong-sui this year spun off its premier commercial property division, set up a new company, and left the land purchase and development sector in the original Shui On Land.
The new company, named China Xintiandi, will be an asset management company that focuses on management, sales and operation of the former company's commercial property, according to Lo.
About 60 percent of the company's current land stock is commercial property, but Lo said Shui On would buy residential sites in first-tier cities in the future.
China Xintiandi was set up on March 1. Lo is building up the management team for the new company. He said the CEO of China Xintiandi was appointed in May and the new CEO will be on duty from July 1.
"Some major real estate companies overseas are negotiating with us on cooperation. They are very interested in investing in the mainland's property market through us," Lo said.