They look forward to tailor-made, innovative services, survey shows
A large number of high-net-worth (HNW) individuals in China are not satisfied with private banking services and look forward to tailor-made, innovative offerings, a survey that polled some 700 individuals across 29 cities in China revealed.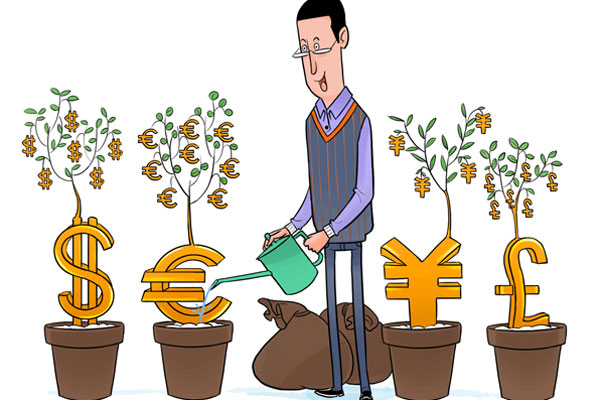 In China, many high net worth individuals are business owners who have little experience of financial investment. They prefer high-return products but often lack investment experience and knowledge. [Provided to China Daily]
A report based on the survey was jointly published by Minsheng Bank Corp and McKinsey & Co. It showed that about 40 percent of customers are dissatisfied with what their current private bank provides for them.
Roughly 50 percent of HNW individuals also allocate just 20 percent or less of their investable assets to their main bank, the survey found.
While offshore investments are becoming more common, they represent only about 10 percent of total HNW individuals' assets. All main investment activity is still onshore in China.
Onshore investments provide a significant opportunity. At least 60 percent of HNW individuals say they have assets offshore. About 10 percent of them are kept offshore. The top two reasons for keeping assets abroad are diversification of risk and a wider product selection.
Entrepreneurs represent as much as 40 percent of HNW individuals in China and comprise the highest number of clients with more than 30 million yuan ($4.8 million) in assets being managed.
This segment ranges from aggressive investors looking for active investment advice to those that require a strong link to their businesses and demand both convenience and access as well as business/private banking propositions.
Around 30 percent of HNW individuals' assets are currently allocated to real estate. Of the remaining 70 percent, basic investment products such as mutual funds and savings deposits represent more than half of their holdings.
Related Readings
Private banking for rich 'faces golden era'
'Time is ripe' for wealth management

Default exposes risks in wealth management market

Overseas lenders eye golden opportunities in China

Wealth managers downplay possibility of hard landing