The Industrial and Commercial Bank of China, the world's largest lender by market value, has completed the purchase of an 80 percent stake in Standard Bank Argentina and its two affiliates, from the Johannesburg-based Standard Bank.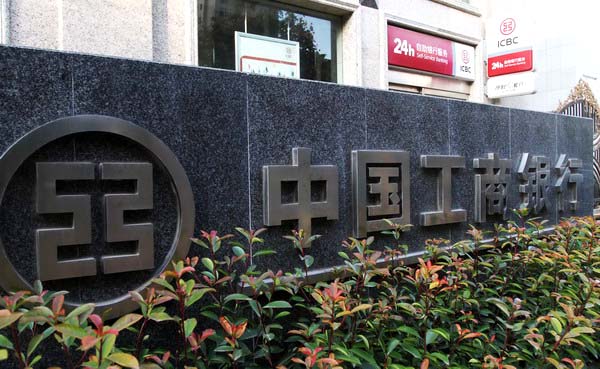 The company logo of ICBC is seen at Xuchang, Henan province, Oct 30, 2012. [Geng Guoqing/Asianewsphoto] 
The deal - ICBC's biggest takeover in nearly four years - is expected to cost no more than $650 million, it said in a statement on Wednesday. The two affiliates are asset manager Standard Investments and Inversora Diagnol, a commercial service provider.
Argentina's central bank approved the deal on Nov 8, making ICBC the first Chinese lender to enter Latin America's third-largest economy.
SBA is Argentina's 12th biggest bank by assets. It has a full banking license and its services cover retail, corporate, and investment banking. In 2008, it acquired a 20 percent stake in Standard Bank, Africa's biggest lender by assets.