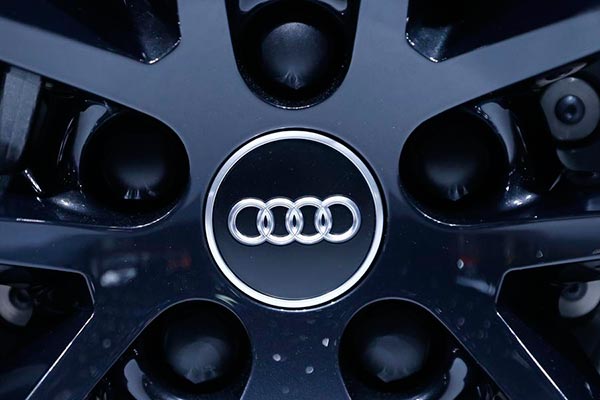 An Audi logo is pictured on the hub a of car during the second media day of the 86th International Motor Show in Geneva, Switzerland, March 2, 2016.[Photo/Agencies]
MUNICH - German car producer Audi AG announced on Tuesday that its sales in the Chinese market in the first quarter rose by 4.7 percent to 139,540 units.
"Following a year of consolidation in 2015, Audi is once again on track for growth in China," Audi stated on its website.
Statistics show that 50,986 cars were sold in March to customers in China, an increase of 5.4 percent and gains were seen particularly in the compact class.
In addition, the four rings company also announced that it has achieved the best first quarter in the company's history along with the most successful sales month.
The Ingolstadt-based company increased global sales by 4.6 percent to a monthly high of around 186,100 units in March, which brings cumulative deliveries since January to around 455,750 cars, four percent more than in the same quarter last year, according to a statement.
"The strong demand in the first quarter confirms that we are on the right track to achieve another sales record for the full year in 2016," said Dietmar Voggenreiter, member of the board of management for sales and marketing.