The world's top 10 dynamic cities
Bangalore is the world's most dynamic city, according to the City Momentum Index 2017 released by JLL, a global real estate advisory firm.
Covering 134 major business hubs across the globe, the annually released index tracks the rate of change of a city's economy and commercial real estate market and identifies cities that have the most dynamic conditions.
Asian cities make up half of the top 10 this year. Let's take a look at the list.
No 10 Nairobi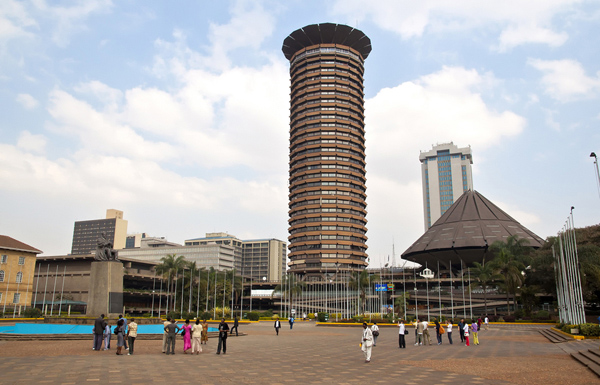 View of the Kenyetta Conference Center in Nairobi, Kenya on August 10, 2012. [Photo/VCG]