The business magazine Forbes named 100 people as the best venture capitalists in the world by returns.
As the Chinese investment environment becomes more open than before, lots of investors gained significant profits in the Chinese market, and this is reflected in the Forbes list.
Jenny Lee, partner of GGV capital, ranks No 10 in the list this year, a jump from No 52 last year. As a female investor, Jenny is one of the most respected investors in the Chinese tech scene, who helped GGV get into Xiaomi, the highest-valued private startup in the world, as well as mobile games maker Yodo1, Chukong Technologies and social platform YY, which went public in the US in 2012, the magazine said.
Here are the 10 best venture capitalists on the list.
No 10 Jenny Lee, partner of GGV Capital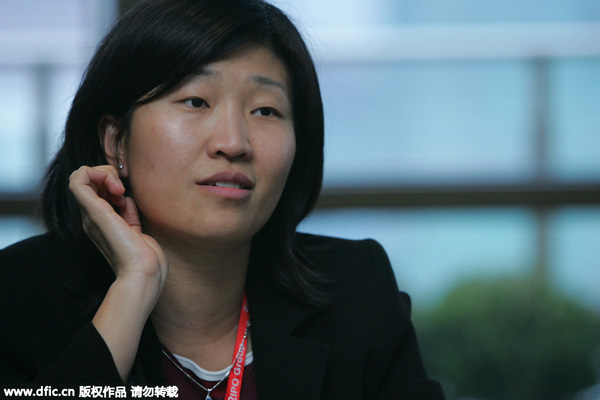 Jenny Lee. [Photo/IC]
Before becoming a venture investor, Lee was a former jet and drone engineer.