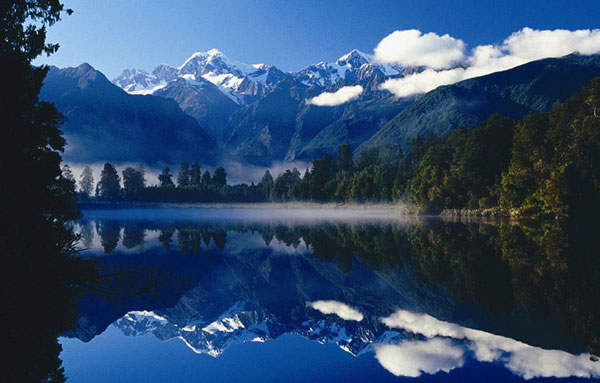 Rotorua, which has been voted as the most beautiful city in New Zealand six times, is famous for its natural beauty. [Photo / China.org.cn]
WELLINGTON - Tourists from China and Japan have driven the number of overseas visitors to New Zealand last month to a record high, the government statistics agency announced Monday.
Visitor arrivals numbered 162,100 in June, surpassing the previous June high of 159,500 in 2013, according to Statistics New Zealand.
"Growth was driven by visitors from Asia, especially Japan and China," population statistics manager Vina Cullum said in a statement.
In the June year, visitor arrivals numbered 2.79 million, up 6 percent from the June 2013 year, with the top four visitor sources being Australia, China, the United States and the United Kingdom.
The government's Tourism New Zealand agency said the 8 percent annual rise in the number of Chinese visitors showed growth had slowed due to the introduction in October last year of the China Travel Law, which required travel sellers in China to offer better quality, and therefore more expensive, group tour packages.
"However, what we are seeing is a positive change in the arrivals mix from China, with most of the growth coming from independent travelers, rather than short stay group tours, resulting in longer lengths of stay and more value per arrival," Tourism New Zealand chief executive Kevin Bowler said in a statement.