When it comes to international mergers and acquisitions (M&A), 2013 was a record-breaking year for Chinese companies as $96.4 billion of cross-border transaction, out of which $61.9 billion was outbound investment, was recorded, an 8.8 percent increase year on year, according to data from Thomsonreuters.
State-owned energy giants were the top players in cross-border M&A, Oil and energy remained the top destination for Chinese investment, but private companies also showed their appetite for overseas acquisition, among which Chinese company Shuanghui Group sealed the biggest M&A deal in the US by a Chinese company.
Here are top 10 mergers and acquisitions deals involving Chinese companies.
No 10: China Petrochemical Corp acquired 50 percent of oil and gas assets of Chespeake Energy Corp
China's State-owned enterprise China Petrochemical Corp (Sinopec) acquired 50 percent interest in oil and gas assets of Chespeake Energy Corp for $1.02 billion, to form a joint venture. Chesapeake Energy Corporation is the second-largest producer of natural gas, 11th biggest producer of oil and natural gas liquids and the most active driller of new wells in the US. Based in Oklahoma City, the company's operations are focused on discovering and developing unconventional natural gas and oil fields onshore in the US.
Acquirer: China Petrochemical Corp
Target: Oil and gas business of Chespeake Energy Corp
Value: $1.02 billion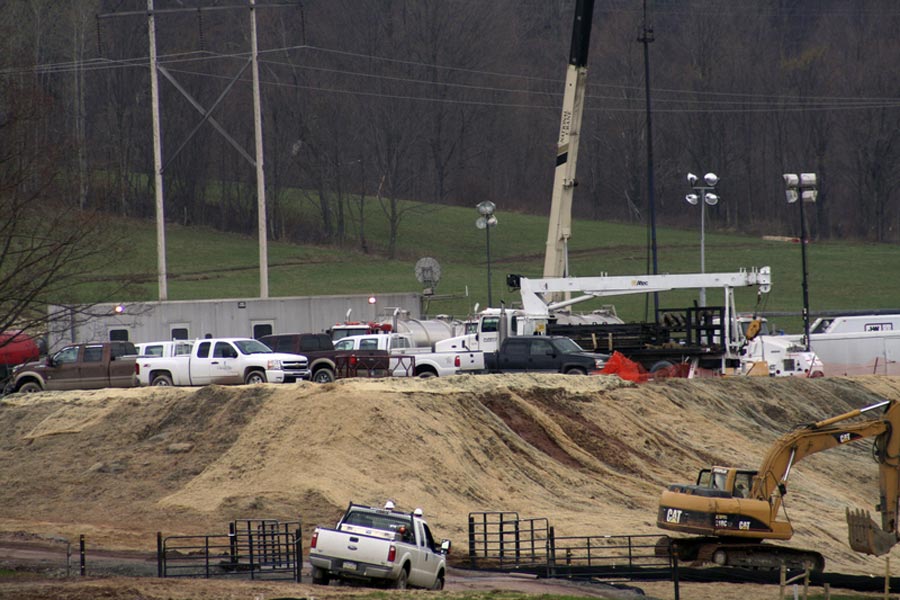 The outside of a natural gas drill site owned by Chesapeake Energy in Leroy Townshi April 20, 2011. [Photo/IC]