Office rents increased by more than three percent around the world in 2013, according to a report by Cushman & Wakefield, a New York-based commercial real estate services company.
This is the third consecutive year that rents have risen so much, it said.
London's West End remains the world's most expensive office market for the second year in a row, beating runner-up Hong Kong. Office rents in Beijing became the fourth most expensive in the world in 2013, a jump from seventh spot in 2012.
Some markets, such as Africa and the Middle East, saw office rents increase by as much as 10 percent.
Here's a look at 10 most expensive offices spaces in the world.
No 10 Sydney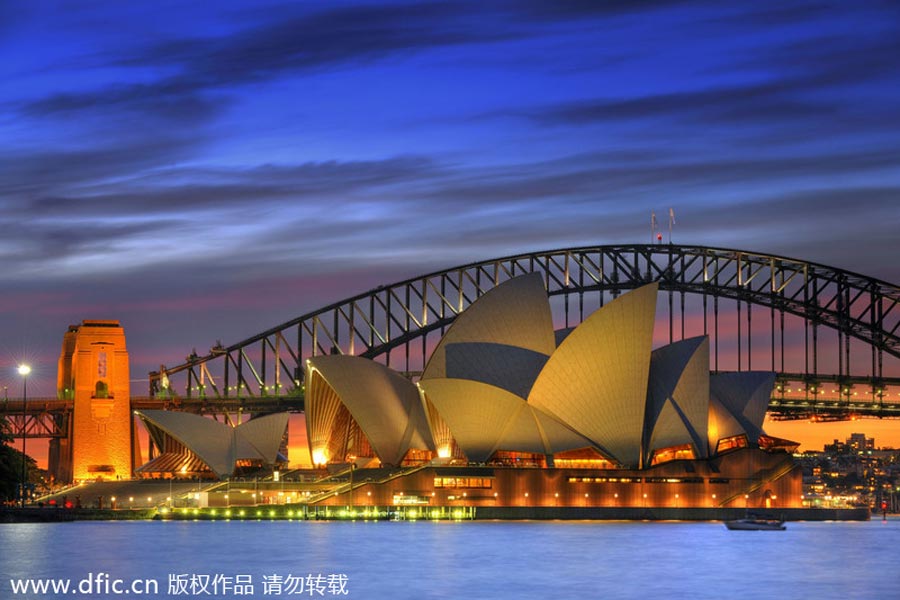 Sydney is the 10th most expensive city in the world for office space. The average price to rent an office in Sydney, Australia, is 844 euro per square meter per year. [Photo/dfic.cn]